Josh Foster and friends, zermatt, feb 6-12, 2022
Canadians in fur coat land
Welcome to the info page for Josh's Zermatt adventure beginning 6th Feb 2022, and ending back in Zurich, 7 days later on the 13th.
If you're booked on the Ski Canada Magazine readers' trip the previous week in St Moritz you will travel by train from there with Josh, arriving on the 6th in time to check into your hotel.
If you're coming in direct from Canada or other points of origin, you'll travel by train from your arrival airport on the 6th, meeting Josh and friends at your Zermatt hotel that afternoon or evening.
You'll ski with Josh for 5 days, before returning to Zurich on the 12th to catch your flight on the 13th.
Below, you will find both an itinerary and a list of inclusions below. If you have any questions at all don't hesitate to get in touch at info@canadianstaycations.com
Note that all flights are priced out of Toronto but other departure points are possible for a fee, all of which information is outlined below.
To visit Josh's Snowsports Unlimited website click this link: https://www.snowsportsunlimited.com
February 6th: Depart St Moritz, or Zurich airport, arrive Zermatt. Both groups meet in hotel.
February 7th: Ski Zermatt
February 8th: Ski Zermatt
February 9th: Ski Zermatt
February 10th: Ski Zermatt
February 11th: Ski Zermatt
February 12th: Travel by train to Zurich, stay Zurich
February 13th: depart 0925 for Canada
6 nights accommodation in Zermatt
5 day international liftpass valid Zermatt and Cervinia
breakfasts
guiding and coaching from Josh
Flights with Air Canada (if choosing all inclusive package)
Round trip airport transfers Zurich – Zermatt OR transfer from St Moritz to Zermatt.
Trip cancellation insurance (strongly recommended)
Ski hire
Meals other than those provided in your hotel
(All prices include deposit)
Double occupancy, per person: TBD
Single occupancy, per person: TBD
 All pricing based on a departure from Toronto
NOTE: please let us know at time of booking if you require connector flights
Deposit of TBD due at time of booking
Balance due November 7th
Please note: deposits are non refundable

Canadian Staycations Inc is a bonded and licensed travel agent. BC Consumer Protection License number 81484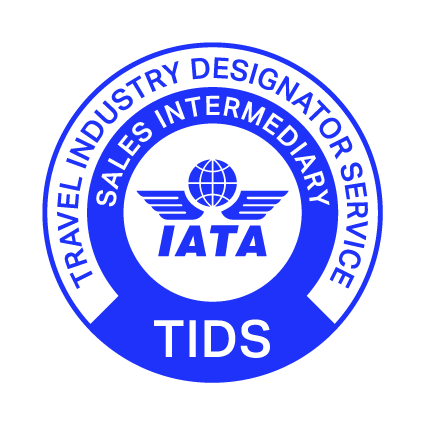 2573 Dunsmuir Ave.
Cumberland, BC
V0R 1S0
Mon-Sat: 9am - 5pm
Sun: Closed