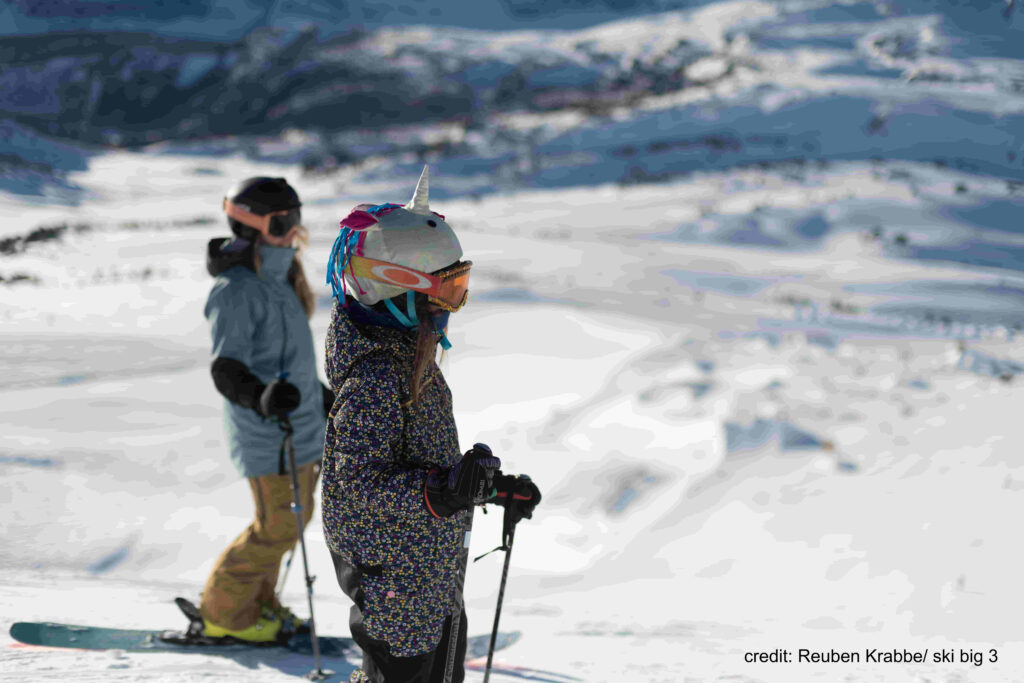 We've been in this business a long time, and we love it. 
Unparalleled experience in the snowsport industry
Guiding, teaching, coaching for decades
Planning and leading trips the world over
Dedicated, hardworking and trustworthy
Customer focussed
We're a family business.
Here's a bit about us: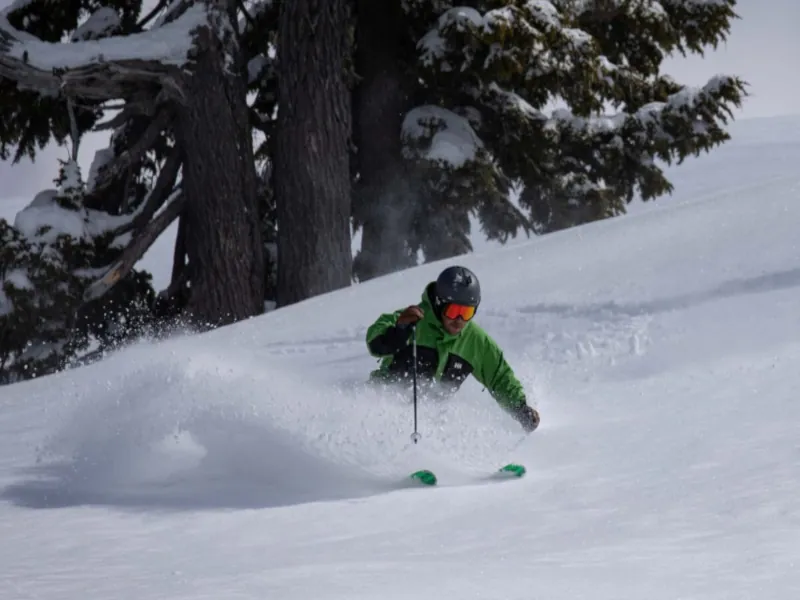 Nigel Harrison
A keen skier, back country skier and ski mountaineer, Nigel has travelled thoughout Europe, Canada and the U.S., as well as New Zealand, Australia, Japan, Iceland, Chile, Greenland, Norway and Morocco. He's also climbed in the Himalaya and skied Denali in Alaska, as well as crossed the Atlantic a couple of times in small sailboats to go skiing in obscure places. His current project is to ski as many volcanoes as possible, and his favourite ski experience to date is standing on his skis watching magma in the crater of Villarica Volcano in Chile. Nigel has been a ski instructor and coach for many years and has lead backcountry ski and climbing parties in several countries.  He lives on Vancouver Island, BC, with his wife and two kids, with whom he enjoys wilderness adventures and mountain biking.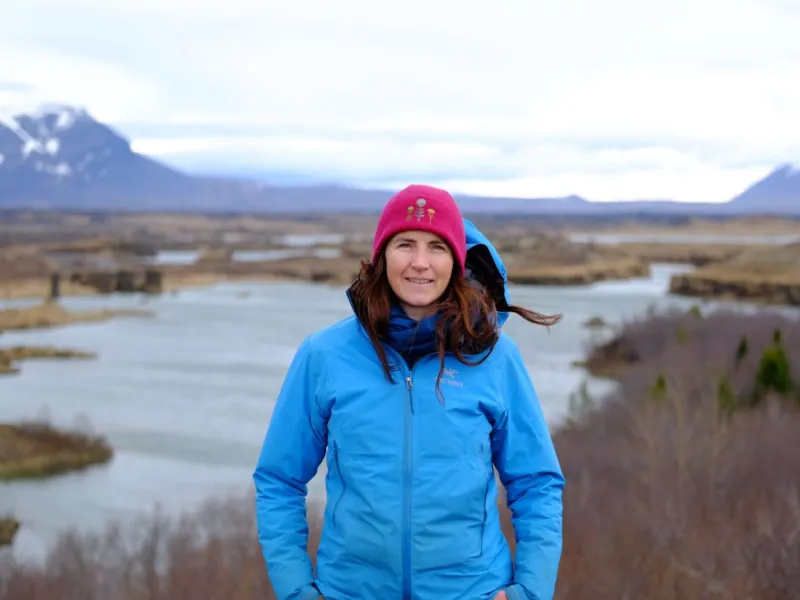 Chelsea Ruben
Chelsea is our Business Development guru; we do what she says (more or less!). She helps us form new partnerships with third party busniesses, and helps guide the behind the scenes processes that are so important in making all our systems function, ensuring you and yours have fantastic, hassle free vacations doing what you love. In her personal life, Chelsea loves to ride her mountain bike, which she has done through out BC and the Yukon, and also loves to ski; she's skied everywhere from Alaska to California, and from New Zealand to Iceland. She's also done a ton of ocean sailng, and is a highly competent scuba diver, rock climber and, in her less action packed moments, gardener. Chelsea lives with her husband and two kids in Cumberland, B.C.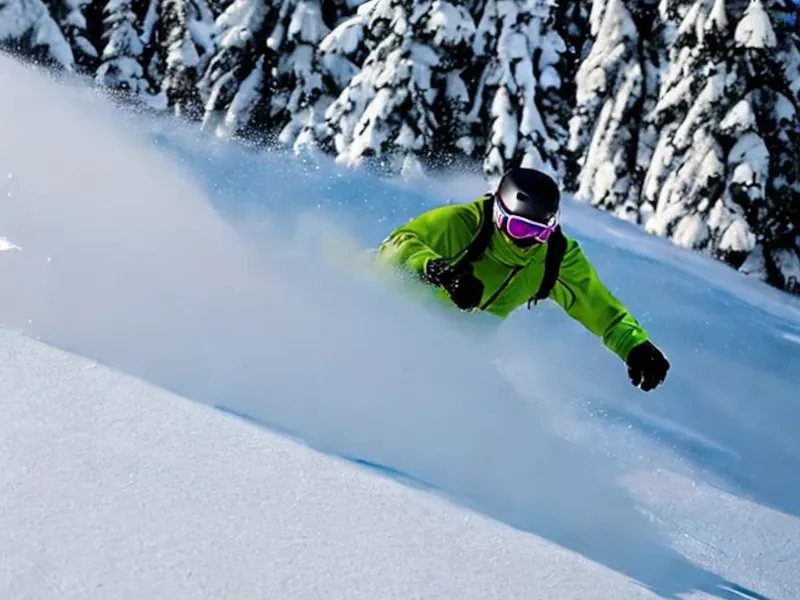 Aaron Milan
Born and raised in the Comox Valley, Aaron didn't need to travel very far to enjoy some of the finest snow in Canada. After more than 30 years skiing and snowboarding at so many of the best resorts Canada has to offer, Aaron's passion for the sport remains, although his body doesn't always agree. Although his physical abilities may not be what they used to be, his brain is as sharp as ever, and he uses that brain power to ensure that the website you're currently using is always up to date and working smoothly. When not immersing himself in website design & development, Aaron can be usually be found exploring the backcountry on two wheels of some sort. He lives in Comox, BC with his wife and his daughter.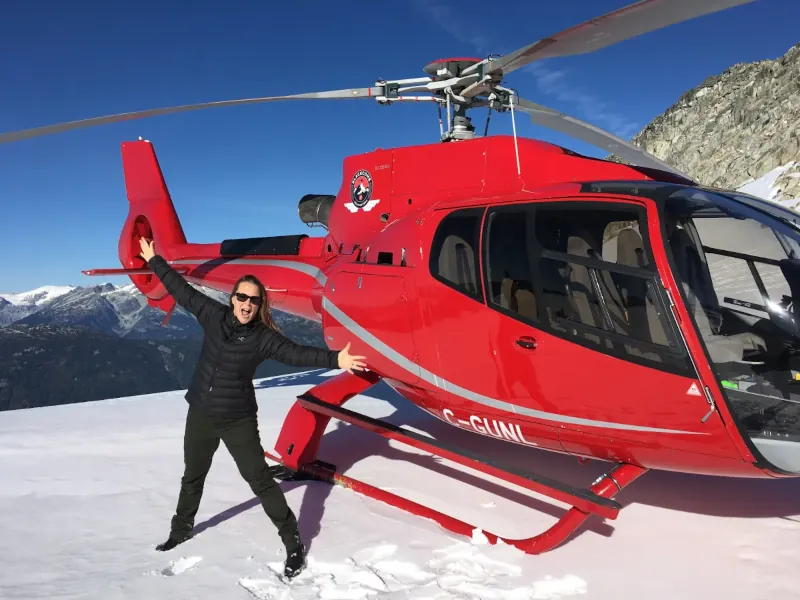 Isabelle Maheux
Isabelle is our newest team member and with her extensive tourism background, she is an excellent fit as our Travel Consultant. She has worked in the tourism industry for nearly 20 years. Her 5 years sailing the high seas on Royal Caribbean Cruise Line and Princess Cruises gave her the opportunity to travel the world and discover many countries. Isabelle also worked as a destination representative in Punta Cana and Dubai. She has spent the last few years showcasing this beautiful country to guests from around the globe as a Tour Director. She now lives on beautiful Vancouver Island with her husband and son where she enjoys skiing, hiking, cycling and spending time outdoors. Isabelle is delighted to be part of this awesome team. 
Request a personalized quote
We'll provide you with a personalized vacation package at a price to suit your budget.

Canadian Staycations Inc is a bonded and licensed travel agent. BC Consumer Protection License number 81484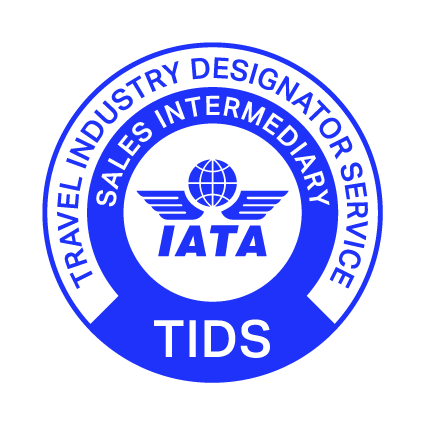 2573 Dunsmuir Ave.
Cumberland, BC
V0R 1S0
Mon-Sat: 9am - 5pm
Sun: Closed