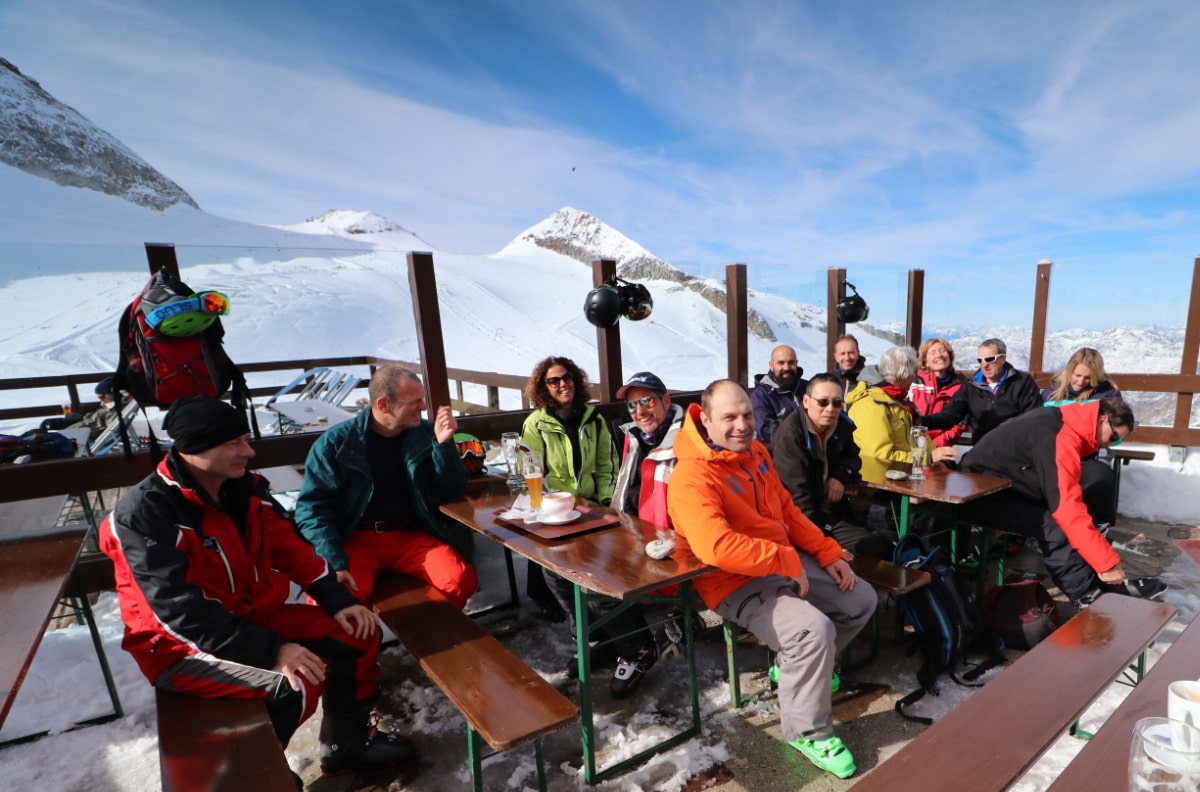 Ski vacations are great group adventures. We work with groups of all sizes and we are ready to help you and your ski buddies put together a ski adventure to remember.
Is there anything more fun than swapping ski stories in the bar at the end of the day? We don't think so, and of course the bigger the group, the more stories there are to hear. Book a group trip and get ready for some tall tales and some daring do!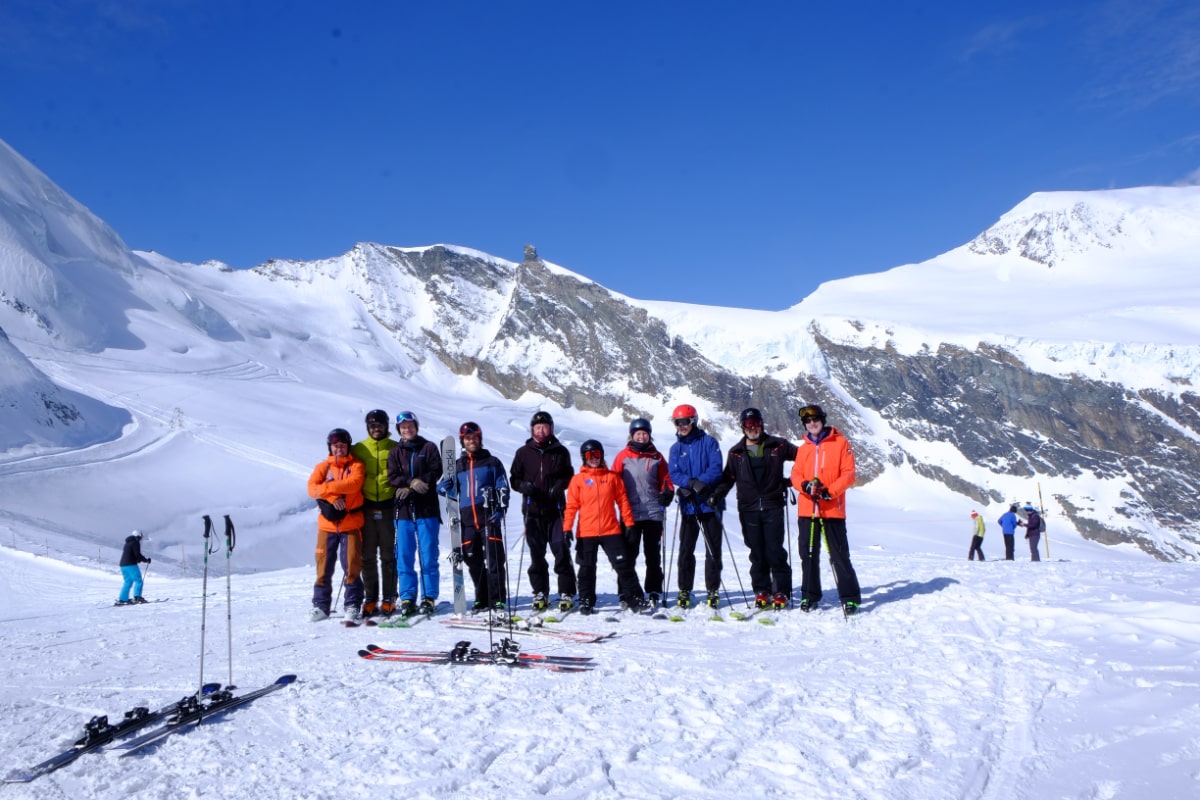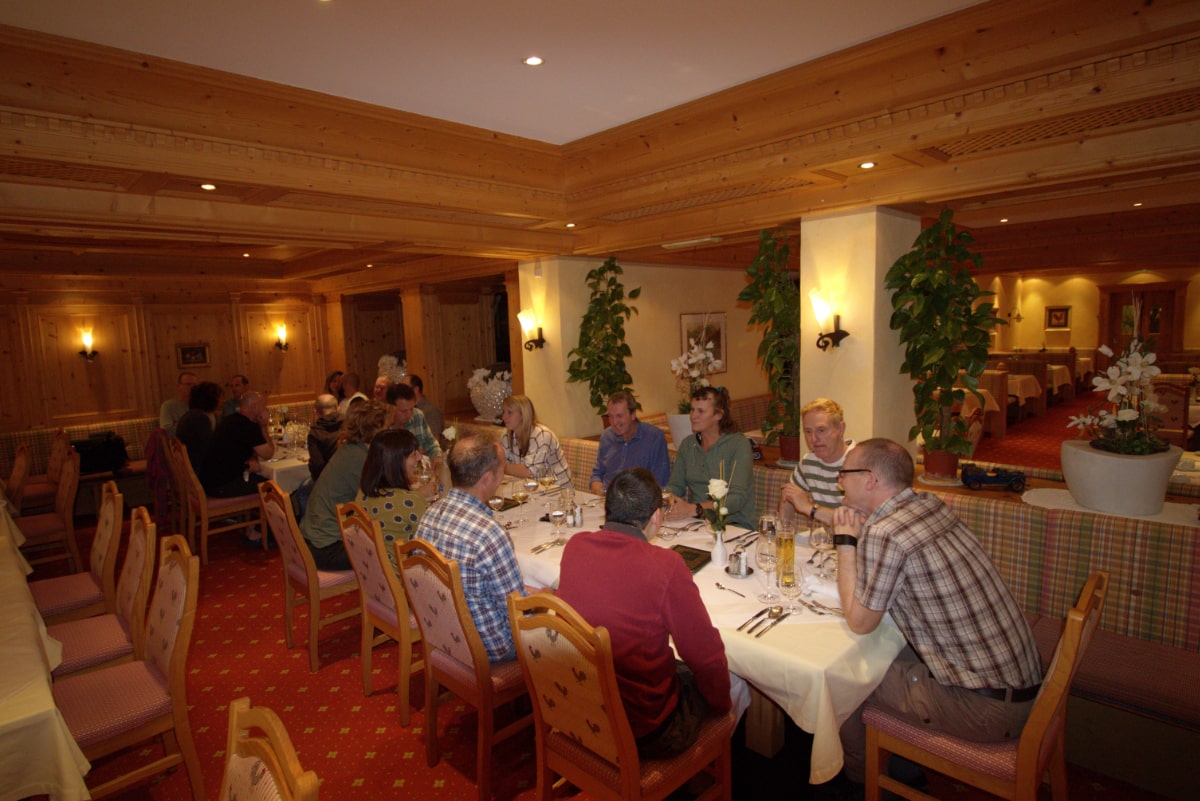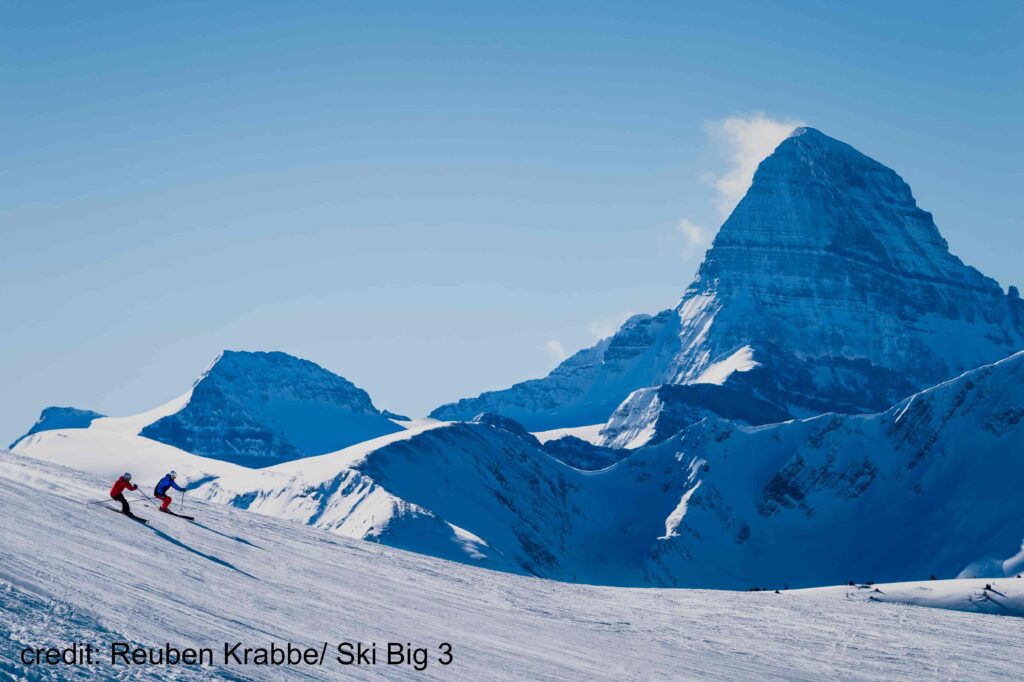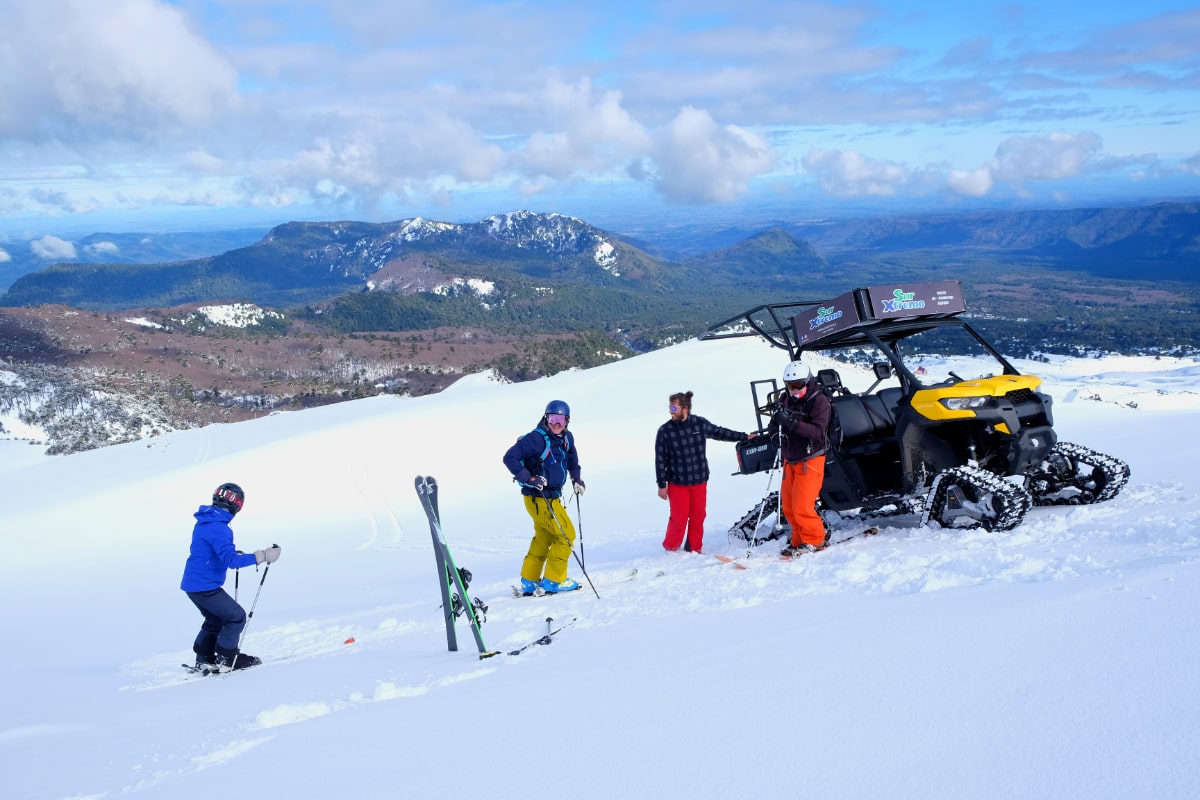 We'll make sure that not only are you in a resort that's going to fit the needs of the group, but you're also in the right accommodation, be that a hotel or a chalet. Warm and cozy? Fun focussed? Right on the slopes? Whatever you wan't, we'll find it!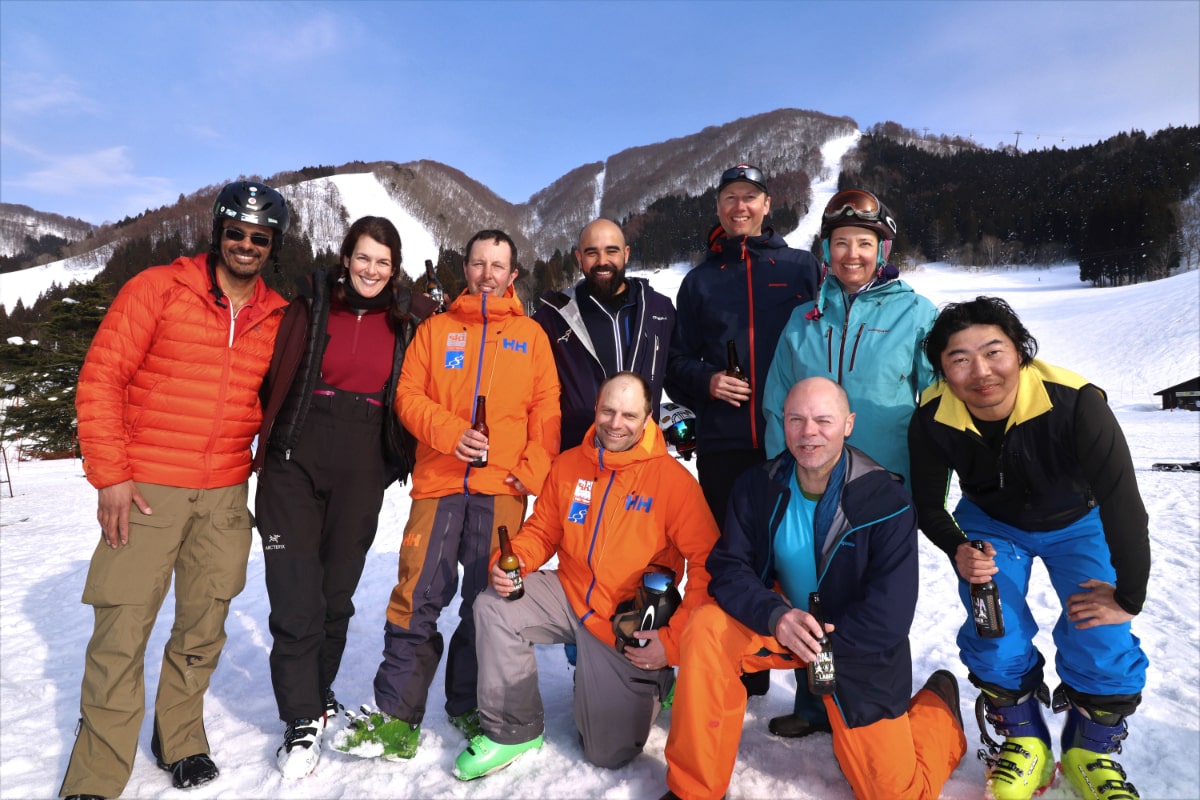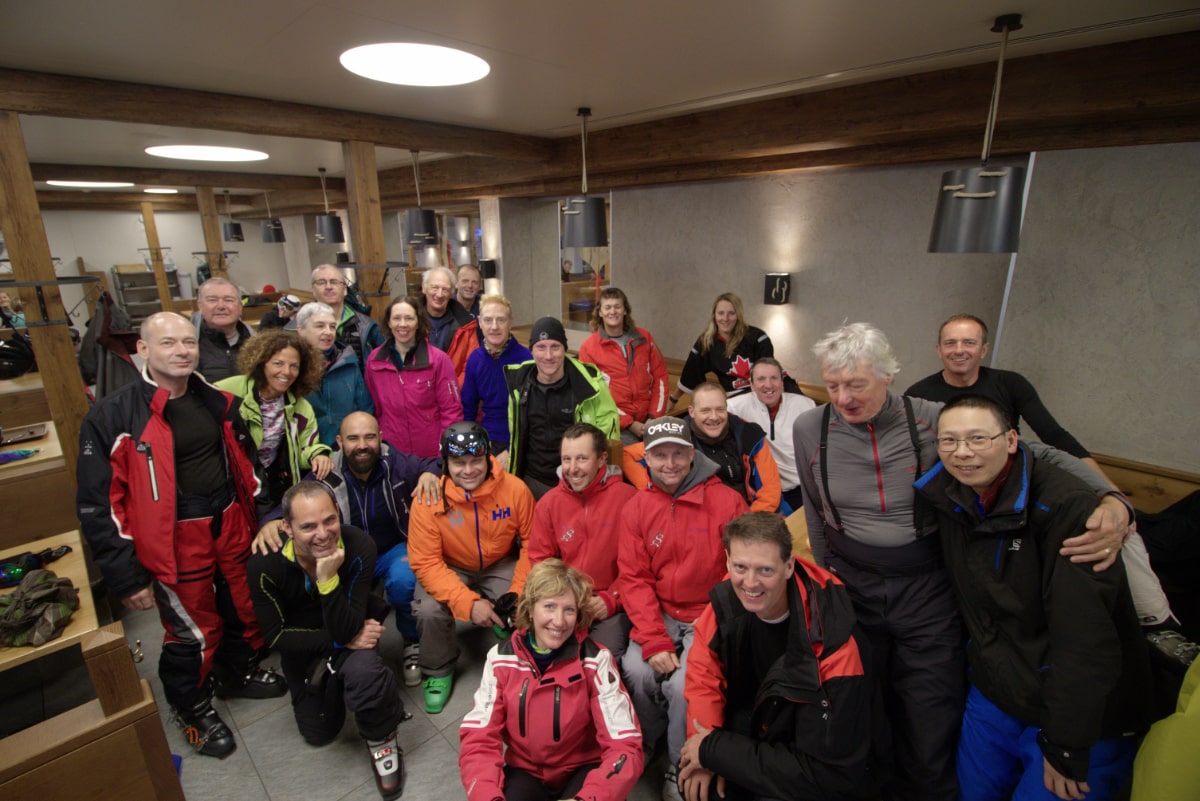 Dealing with Momentum Journeys has been a real pleasure. They have handled the bookings for my group of 10 skiers for the last 2 years. Communication with the company have been top notch and any questions or issues that came up, were addressed in a timely manner. Concerns that arose which were beyond the control of Momentum Journeys were addressed as best they could. I always felt that my concerns were being passed along through the proper channels.
Throughout Covid, when the travel industry was in deep trouble, they still managed to steer us towards an excellent ski vacation.
The booking and payment process was very easy and their hands -on approach made sure that nothing fell through the cracks.
Anyone I have dealt with at the company has been very professional. I wouldn't hesitate to recommend Momentum Journeys to anyone who wants a well organized, personalized trip arranged for them.
Brian M.
Hamilton, ON
Request a personalized quote
We'll provide you with a personalized vacation package at a price to suit your budget.

Canadian Staycations Inc is a bonded and licensed travel agent. BC Consumer Protection License number 81484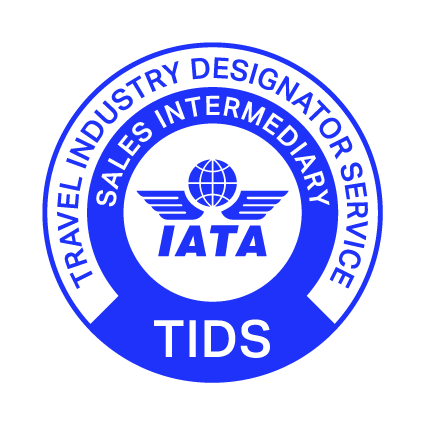 2573 Dunsmuir Ave.
Cumberland, BC
V0R 1S0
Mon-Sat: 9am - 5pm
Sun: Closed