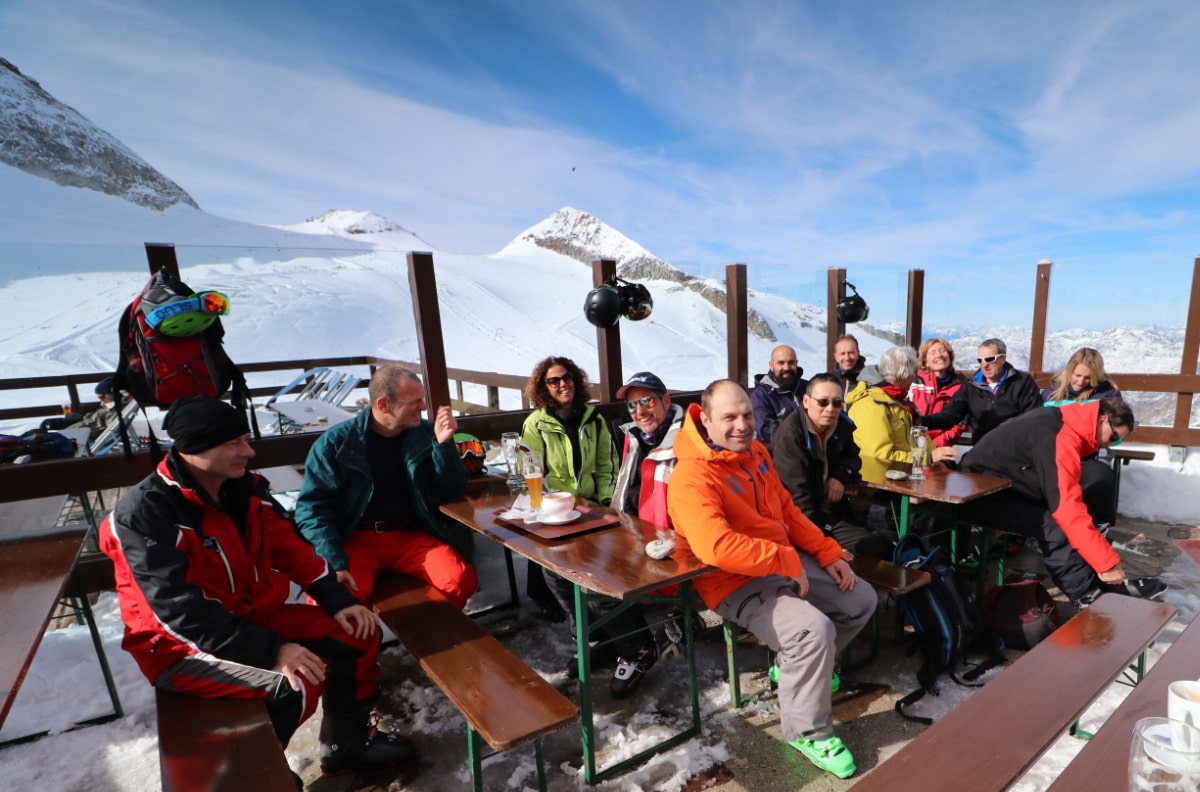 Ski vacations are great group adventures. We work with groups of all sizes and we are ready to help you and your ski buddies put together a ski adventure to remember.
Is there anything more fun than swapping ski stories in the bar at the end of the day? We don't think so, and of course the bigger the group, the more stories there are to hear. Book a group trip and get ready for some tall tales and some daring do!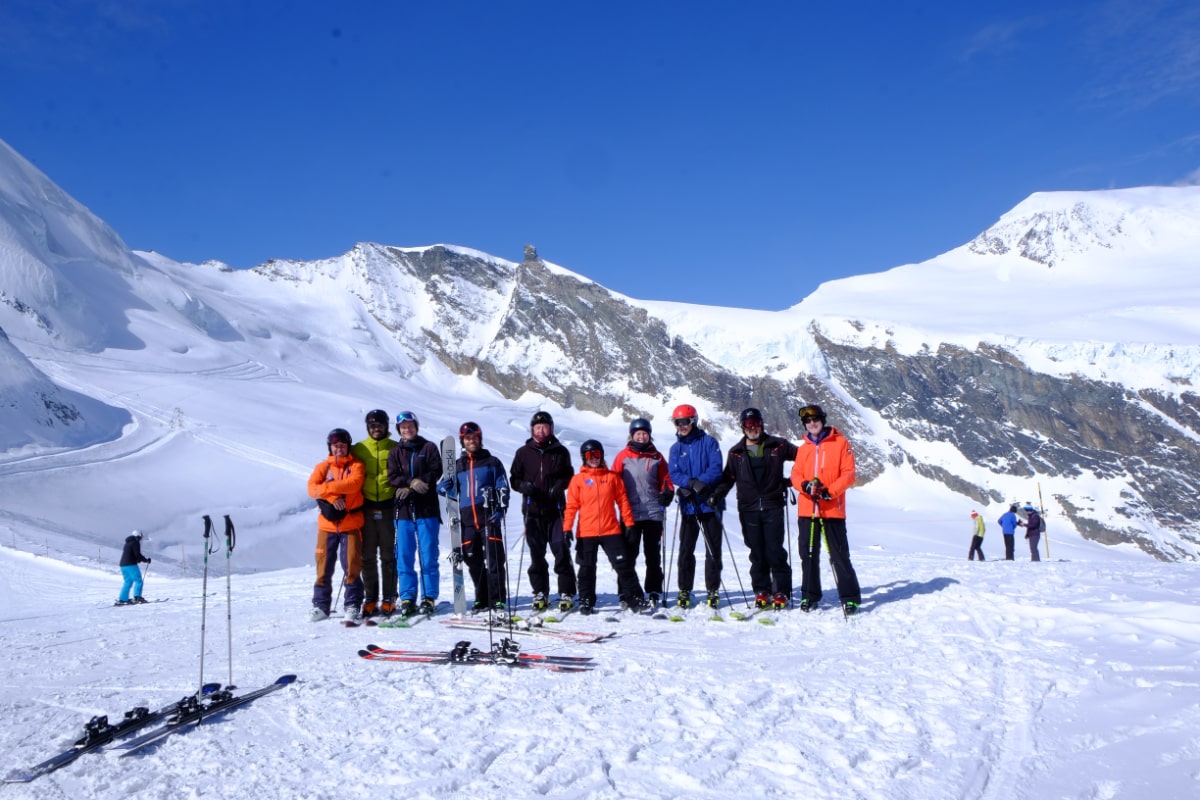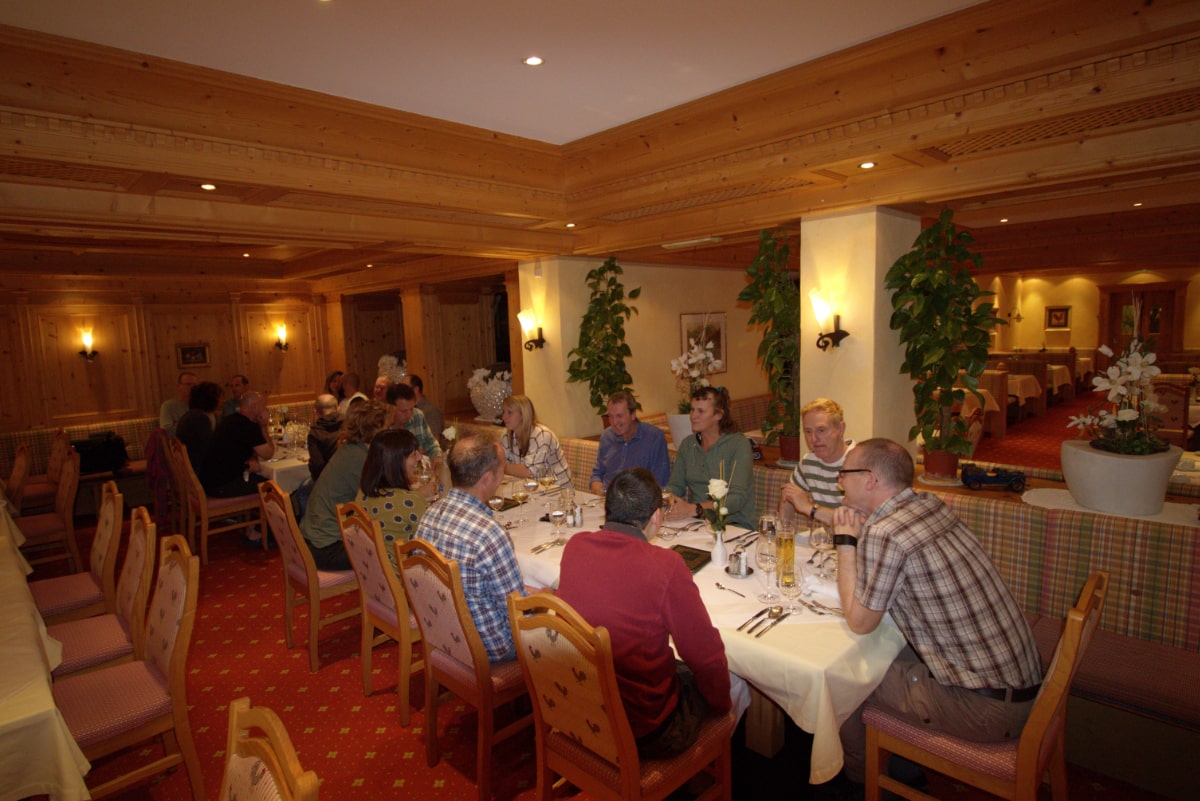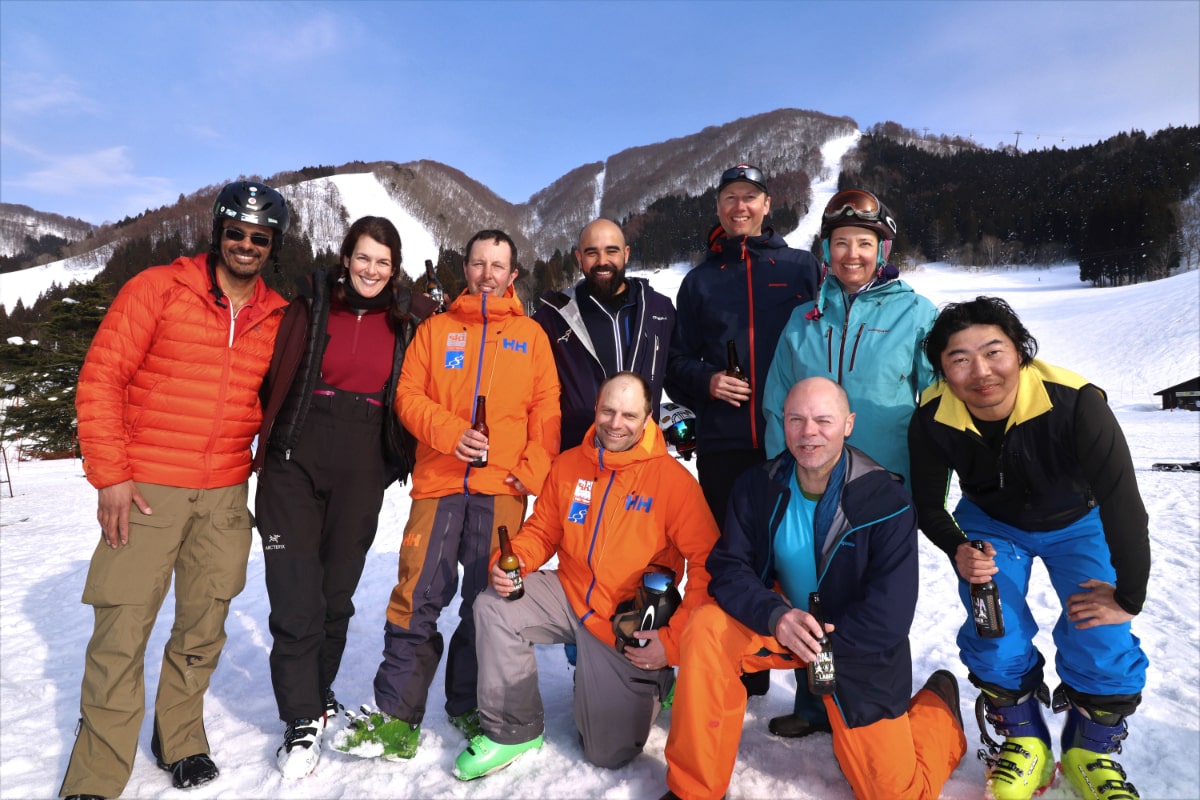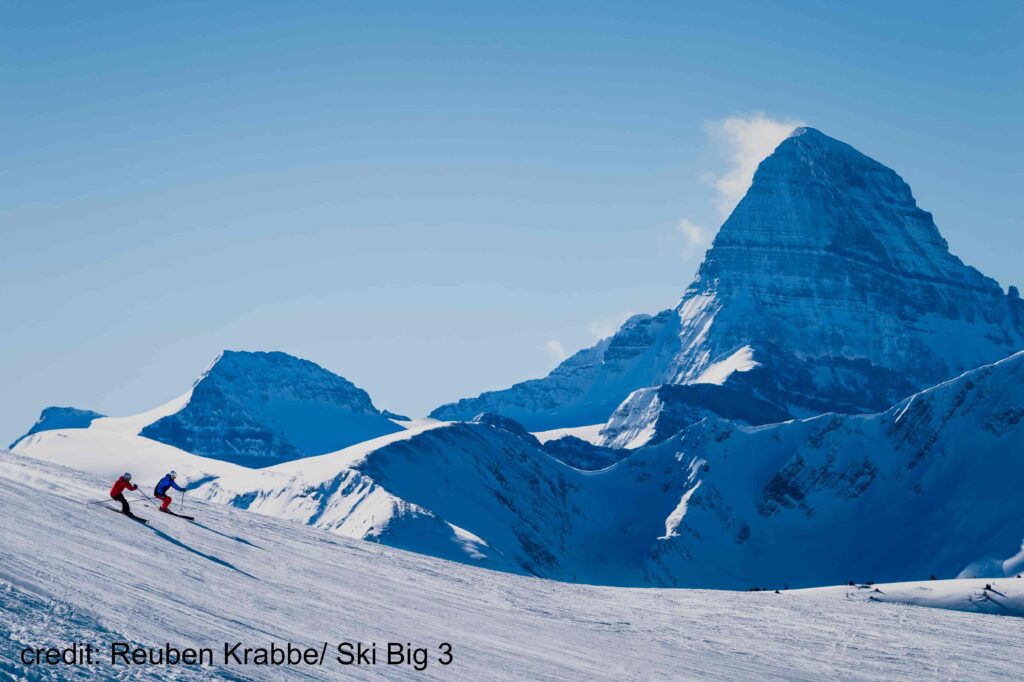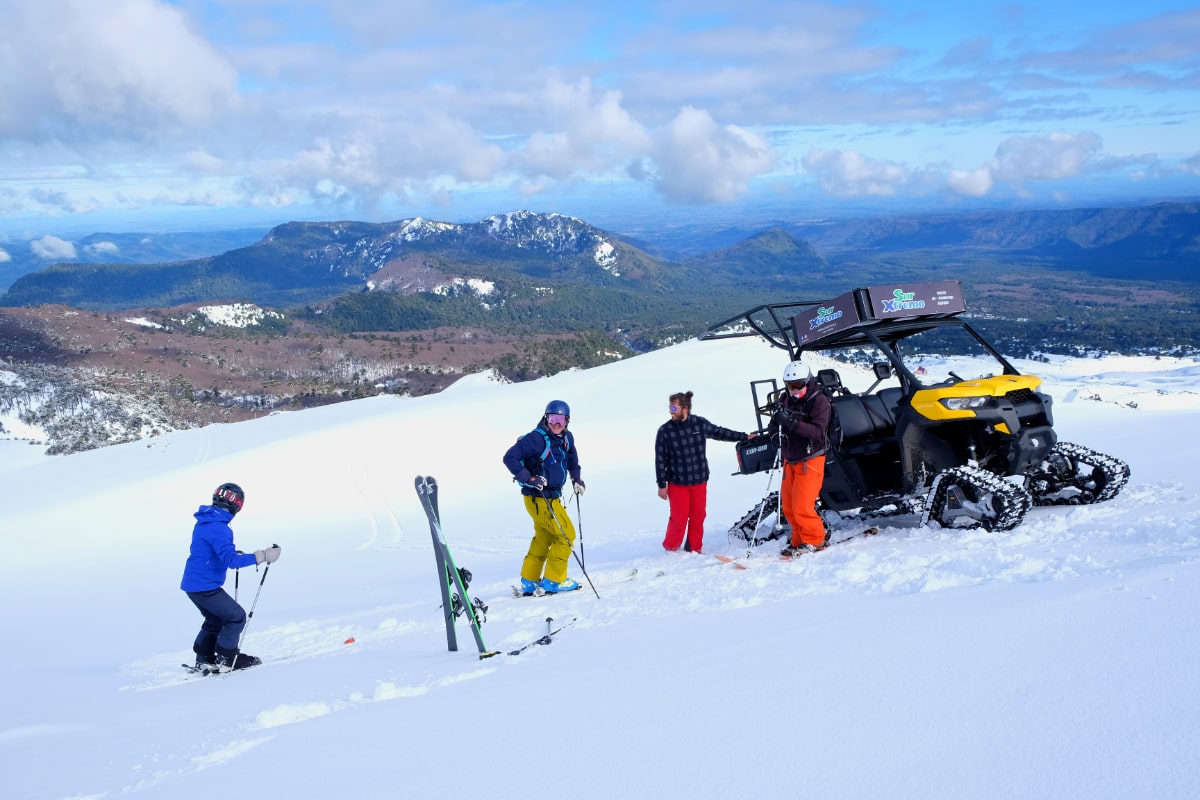 We'll make sure that not only are you in a resort that's going to fit the needs of the group, but you're also in the right accommodation, be that a hotel or a chalet. Warm and cozy? Fun focussed? Right on the slopes? Whatever you wan't, we'll find it!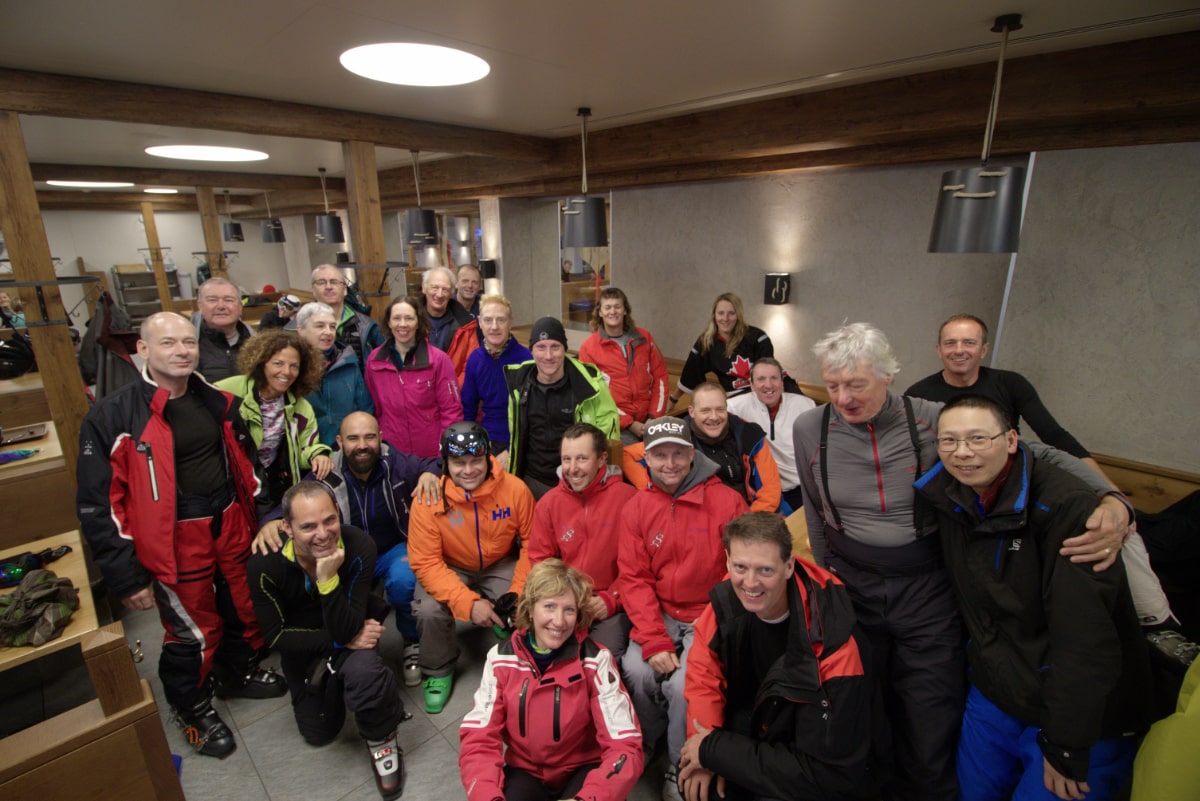 Request a personalized quote
We'll provide you with a personalized vacation package at a price to suit your budget.

Canadian Staycations Inc is a bonded and licensed travel agent. BC Consumer Protection License number 81484
2573 Dunsmuir Ave.
Cumberland, BC
V0R 1S0
Mon-Sat: 9am - 5pm
Sun: Closed