World class winter destinations
Old world charm
Fun, friendly atmosphere
Ease and convenience
Customisable comfort levels
Chamonix ski and stay package
Chamonix holds almost mythical status as a destination for skiers, climbers, mountaineers and adventure seekers from around the world. Nowhere else on the planet can you get so quickly from coffee shop to truly epic mountain terrain. This is why the best in the world choose to live here to refine their skills in the big mountains.
Val thorens ski and stay package
Do you want to ski and see something new every day of your vacation and come back to convenient, high standard resort style accommodation each night? Our Val Thorens package offer exactly that, placing you right there in of one of the world's biggest ski areas. There is enough here for a season, let alone a week!
Val d'isere ski and stay package
Looking for a destination that's got more than enough for any level of skier? This enormous ski area is so large you'll still be discovering new runs and views on your last day before departure: Whether you're a cautious beginner or a hardened all mountain skier there's plenty here to keep everybody busy!
Alpe d'huez ski and stay package
Are you looking for a relaxed European ski vacation in a lovely alpine setting? Perched high up in the Grandes Rousses mountains, the large Alpe d'Huez Resort is a great ski destination which offers an unforgettable, and distinctively French ski experience.
Les arcs ski and stay package
With two fantastic resort options to choose from, we're sure we have something for everyone at Les Arcs, part of the iconic Paradiski ski region in the French Alps. For families, we recommend the stunning Panorama resort, and for those looking for challenge and adventure, Arc Extreme offers quick access to the upper part of the ski area.
Grand massif ski and stay package
Looking for all inclusive ease? With a choice of two distinct accommodation options this our Grand Massif vacation can appeal to a wide variety of tastes and needs. This is a great destination for keen skiers or families looking for exciting skiing, convenience and comfort.
Valmorel ski and stay package
Want a relaxing European ski adventure? Choose from an all inclusive stay in a resort style hotel, or a truly exclusive, luxurious private chalet experience, with room service breakfast, a concierge and a lounge with a view of Mont Blanc. Either way, enjoy great skiing in this laid back gem.
Serre chevalier ski and stay packages
Want to try somewhere a little different and distinctly French? The vast ski area of Serre Chevalier is located iadjacent to the Ecrins National Park, close to France's highest city, Briancon, which sits at close to 3000 meters above sea level.
Sign up today and receive your FREE guide to Swiss skiing destinations!
Subscribe to get our latest trips and deals by email.
We'll never spam you; you'll only get emails about skiing and travel.
Get Your Free Guide Today!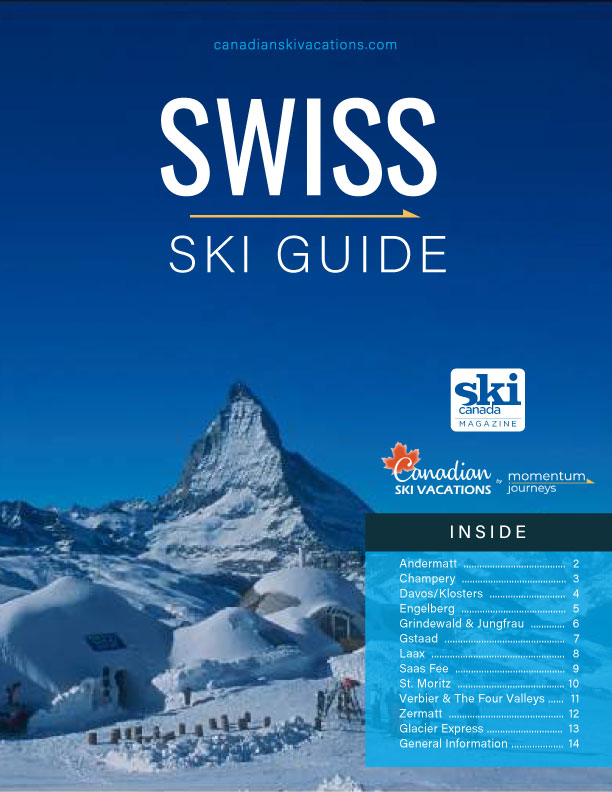 Join today and receive your FREE guide to Swiss skiing destinations!
Courtesy of Canadian Ski Vacations and Ski Canada Magazine.
Looking for more adventure? Check out Canadian Bike Vacations wide range of cycling vacation packages in North America & Europe.


Canadian Staycations Inc is a bonded and licensed travel agent. BC Consumer Protection License number 81484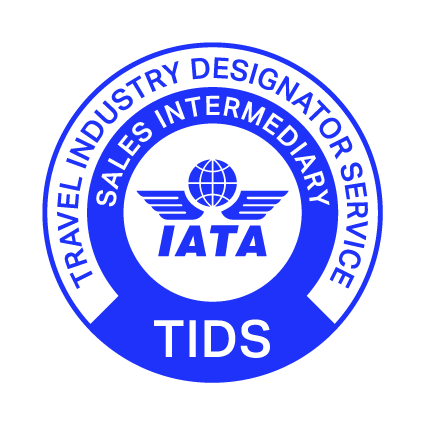 2573 Dunsmuir Ave.
Cumberland, BC
V0R 1S0
Mon-Sat: 9am - 5pm
Sun: Closed