Canadian Vacation Packages
BY LOCATION
World famous for a reason
Stunning scenery and great skiing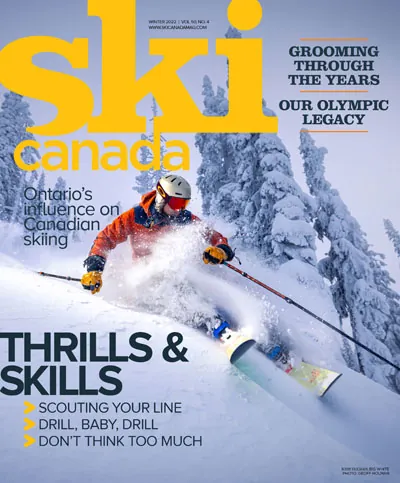 Free 1 year subscription to Ski Canada Magazine
Receive a complimentary 1 year subscription to Ski Canada magazine with any vacation booking.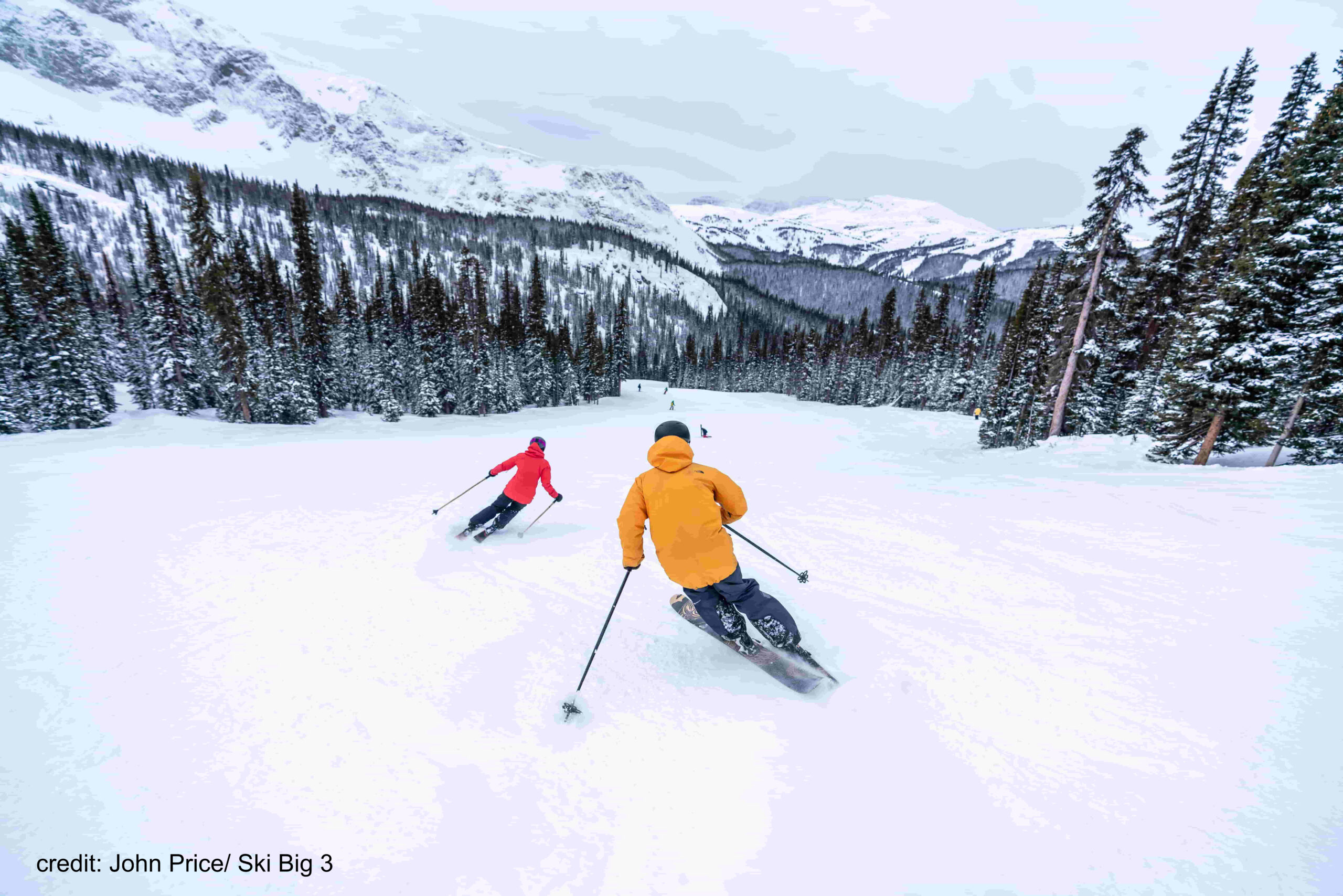 Canada offers tremendous opportunities for recreation, adventure, cultural exploration and much more. A staycation in Canada, be it 2 days or 2 weeks long, is a vacation that will leave you with lasting memories and a desire to see even more of our beautiful and fascinating land. Here in Canada, there really is more to see and do.
This was a wonderful vacation experience. Once we got to the airport and checked our baggage, we were in Canadian Ski Vacations' hands. They took excellent care of us. The food was great, lots of choices for any dietary restrictions. The accommodations, hotel staff and ski guides were excellent, all went above and beyond to ensure our stay was a great experience. Very responsive to any questions we had. We would recommend this to all.
Wendy S.
Nigel and Chelsea expertly customized my package for the best possible experience. When some of the inevitable challenges arose, they were attentive to finding solutions on a timely basis, and, just fundamentally great to deal with. Thanks so much for an outstanding ski and epic heli experience!
Brian P.
Sign up today and receive your FREE guide to Swiss skiing destinations!
Subscribe to get our latest trips and deals by email.
We'll never spam you; you'll only get emails about skiing and travel.
Get Your Free Guide Today!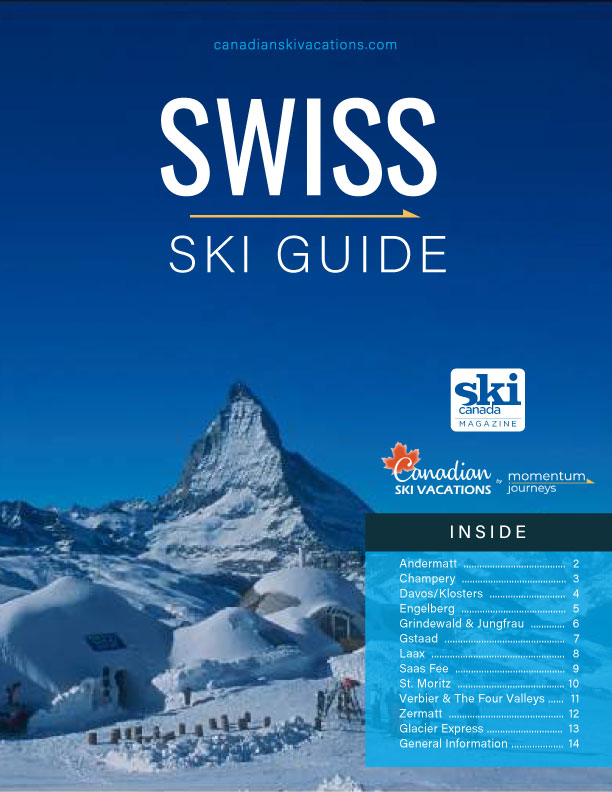 Join today and receive your FREE guide to Swiss skiing destinations!
Courtesy of Canadian Ski Vacations and Ski Canada Magazine.
Looking for more adventure? Check out Canadian Bike Vacations wide range of cycling vacation packages in North America & Europe.


Canadian Staycations Inc is a bonded and licensed travel agent. BC Consumer Protection License number 81484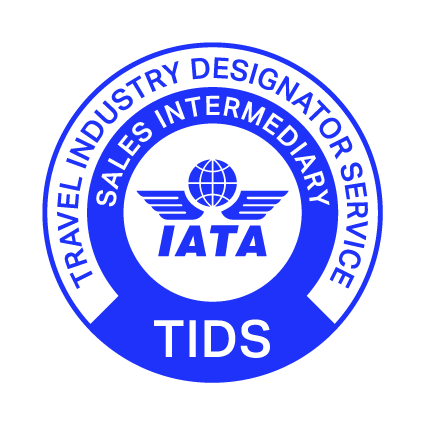 2573 Dunsmuir Ave.
Cumberland, BC
V0R 1S0
Mon-Sat: 9am - 5pm
Sun: Closed