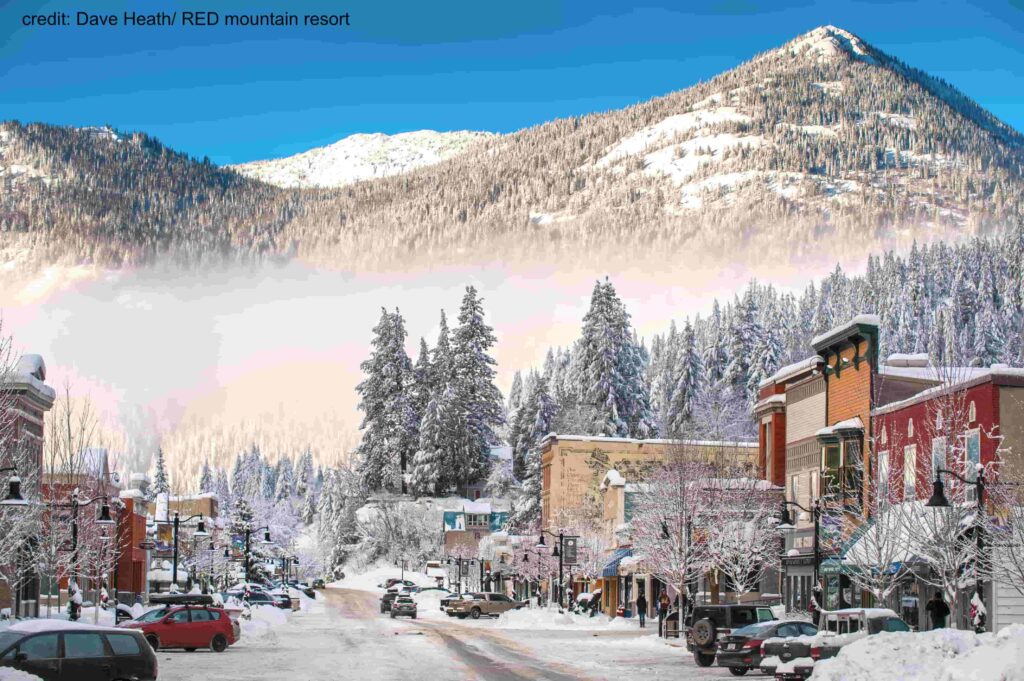 Resort, heli and cat ski experiences
High quality skiing
Stunning scenery
Easy, convenient access and high levels of comfort
Convenience and great skiing at BC's finest resorts
View a selection of BC's most outstanding Heliski operators
Family friendly vacation packages 
Cat and Backcountry skiing
Select cat skiing in prime BC destinations
Subscribe to get our latest trips and deals by email. As a bonus, sign up and receive a $100 travel voucher or save $30 on Epic or Ikon ski passes.
Check out Canadian Staycations wide range of year-round vacation packages in Canada.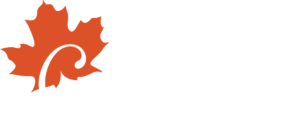 Canadian Staycations Inc is a bonded and licensed travel agent. BC Consumer Protection License number 81484
2573 Dunsmuir Ave.
Cumberland, BC
V0R 1S0
Mon-Sat: 9am - 5pm
Sun: Closed