Book Now
On receipt of your booking form we will email you a deposit invoice in the amount of $335. If you do not receive an invoice please email us at info@canadiastaycations.com and we will re-send. Your booking is not secured until this invoice is paid
Please note each individual must complete their own booking form and waiver. We can invoice for two people on the same invoice. Please let us know on the booking form if you want us to do this.
Custom Ski Trip Booking Form
Canadian Staycations Inc asks that you work with us and our activity and accommodation providers to follow Covid 19 related protocols as follows: Please make sure you know your local, regional, provincial and national travel restrictions and book within them. When we receive your booking we will contact our providers and check that they are happy to accept your booking. Please be understanding if the provider does not wish to take your booking. Once your booking has been approved, you will receive a payment invoice. We will provide you with activity and accommodation providers' expectations around Covid 19 precautions. COVID 19 related cancellations will be subject to our normal cancellation policies: Please refer to our cancellation policy at the bottom of this form for details. Please ensure you have trip cancellation insurance which covers Covid 19 related cancellations. We thank you for your efforts to keep everyone safe.

Canadian Staycations Inc is a bonded and licensed travel agent. BC Consumer Protection License number 81484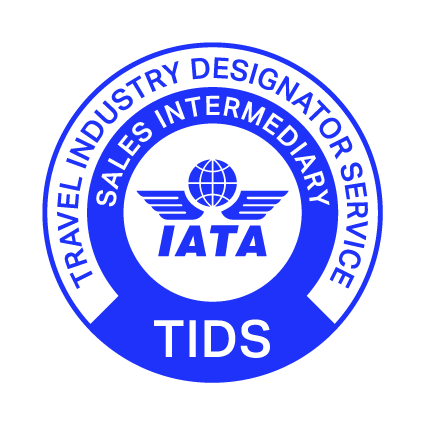 2573 Dunsmuir Ave.
Cumberland, BC
V0R 1S0
Mon-Sat: 9am - 5pm
Sun: Closed