Glacier express ski and rail journey
The world's most famous mountain railway, and two iconic Swiss ski destinations
Combining the iconic Swiss destinations of St.Moritz and Zermatt with Europe's most famous alpine railway journey, our Glacier Express Ski and Rail package offers the opportunity to experience the elegance and adventure of European travel: Winding through snowfields, over passes, across historic bridges and through traditional Swiss towns and villages, the coaches' panoramic windows allow you to appreciate the view in comfort while enjoying meals and drinks served to your table.
One of our most popular vacation options, available at a wide range of price points, with fully customizable schedules, your vacation package can be tailored to suit your needs and can run in either direction to compliment your choice of Zurich or Geneva airport.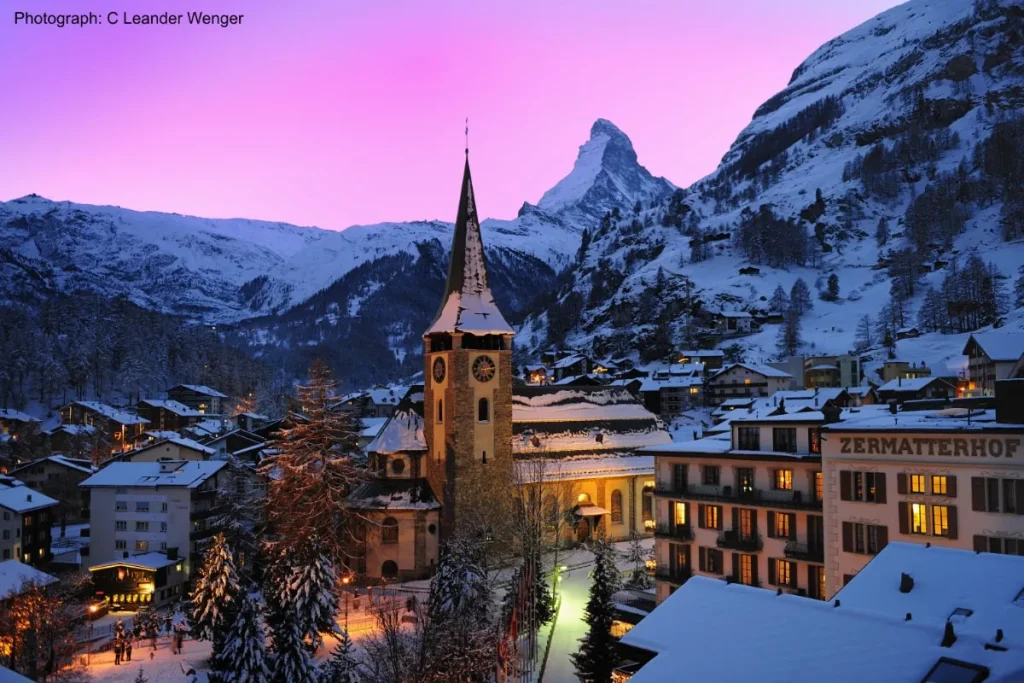 Your Glacier Express journey can be booked in combination with other Swiss resorts.
Click here to view all our Swiss destinations:
Day 1: Transfer from airport, stay St.Moritz
Day 2: Ski and stay St.Moritz
Day 3: Ski and stay St.Moritz
Day 4: Ski and stay St.Moritz
Day 5: Transfer to Zermatt via Glacier Express, stay Zermatt
Day 6: Ski and stay Zermatt
Day 7: Ski and stay Zermatt
Day 8: Ski and stay Zermatt
Day 9: Transfer to airport, or to your next European destination.
PLEASE NOTE: Let us know on your booking form if you'd like to extend your visit to include other Swiss ski destinations. We'll work with you to create an awesome itinerary!
Resort transfers at beginning and end of trip
Accommodation, 3 to 5 star
Liftpasses
Glacier Express tickets: Second, First, or Excellence Classes available.
Option to include roundtrip airfares
Hotel at airport on night prior to departure, if required.
Free detailed information pack included with every booking!
All the must have info for your trip, plus lots of nice to know info about your destination
Request A Personalized Quote

Canadian Staycations Inc is a bonded and licensed travel agent. BC Consumer Protection License number 81484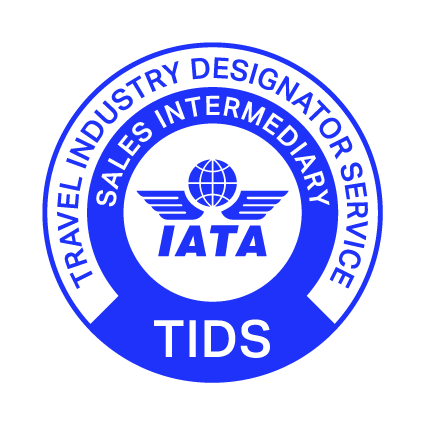 2573 Dunsmuir Ave.
Cumberland, BC
V0R 1S0
Mon-Sat: 9am - 5pm
Sun: Closed