Ski the land of fire and ice
A ski trip like no other…
High on every adventurous skier's radar is Iceland, a land of smoking volcanoes and twisting glaciers.
Resorts here are mostly small, and the skiers are locals; by the end of the day you'll have  met most of them.
Beyond the lifts there's extensive ski touring, some of the best in the world, right above the ocean. There's even heliskiing too.
We know Iceland and its skiing well; get in touch and we'll help you build a ski journey you'll never forget. Where you go, how long you stay, it's all up to you.
For more information, or to find out about booking, send us an email at info@canadianskivacations.com and we'll set the wheels in motion!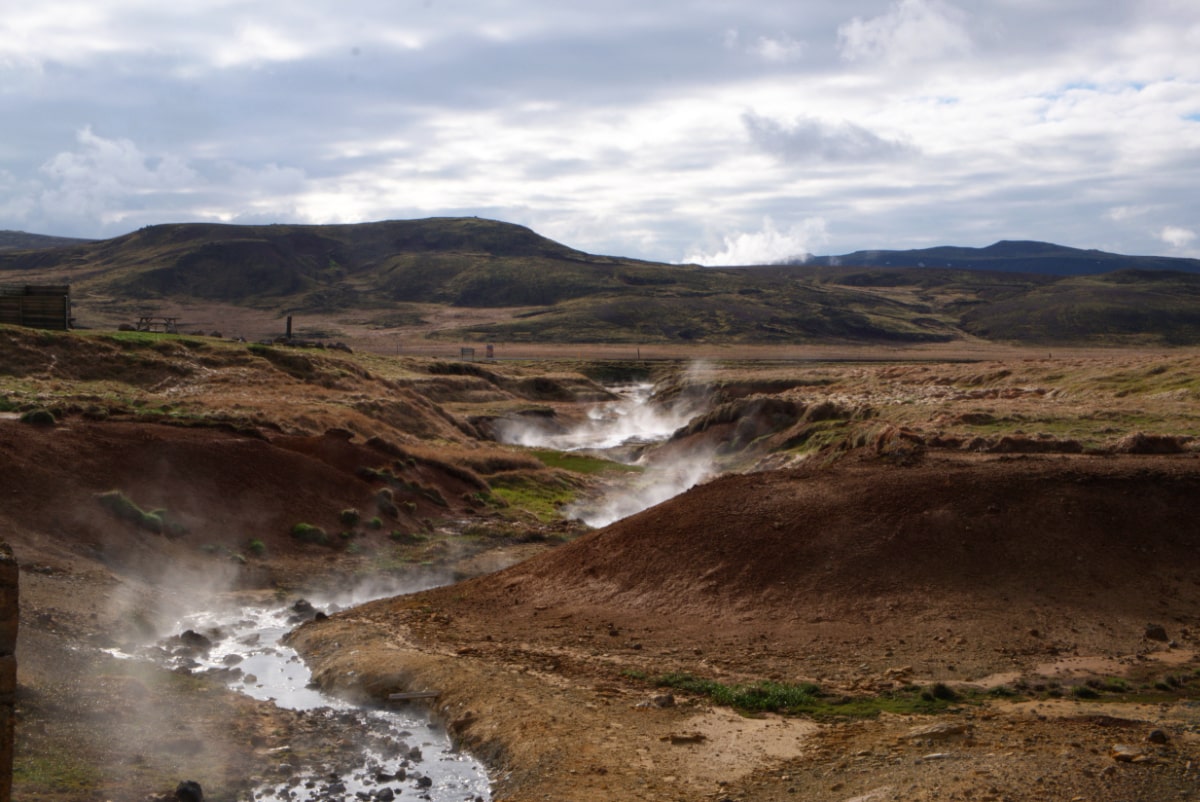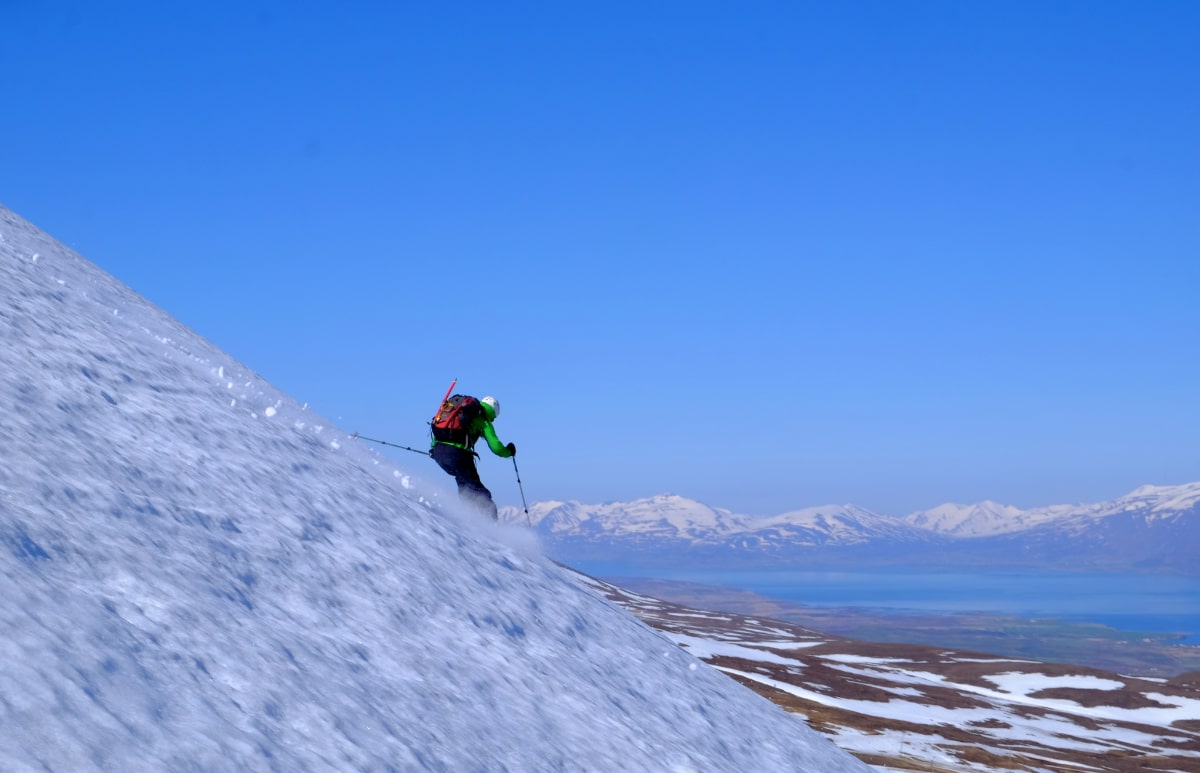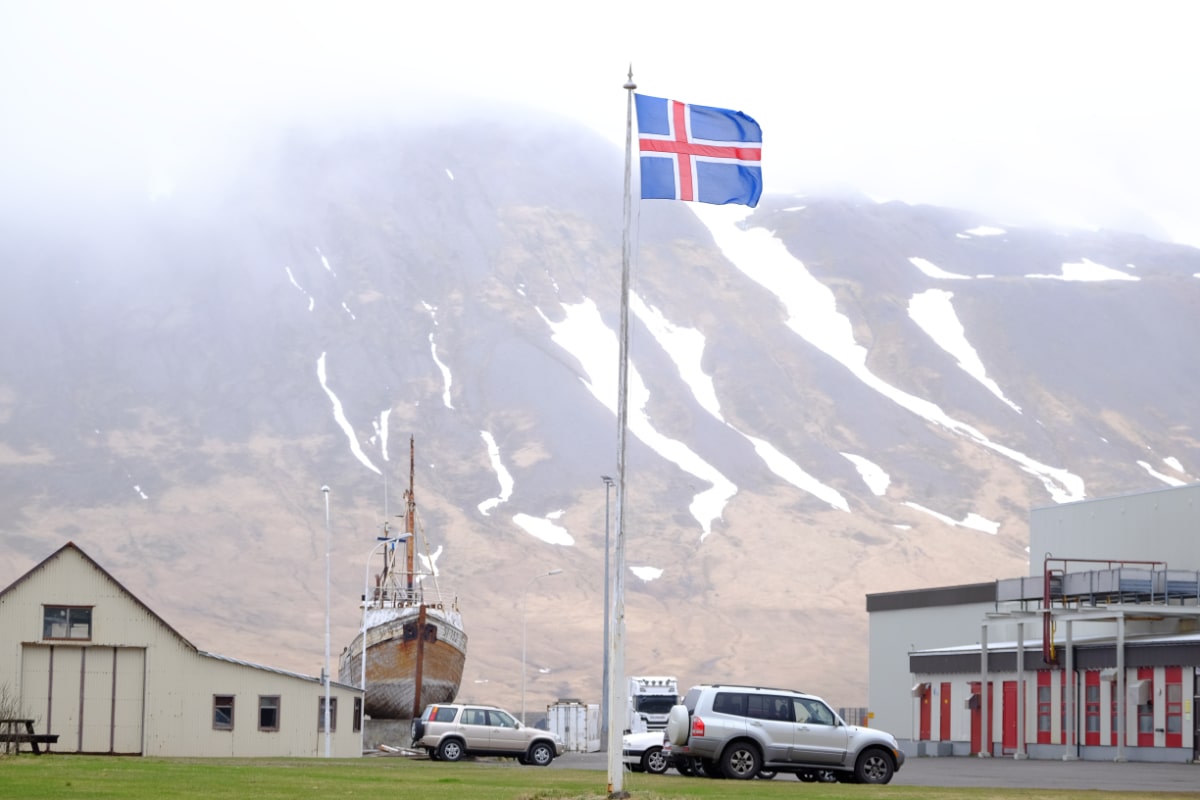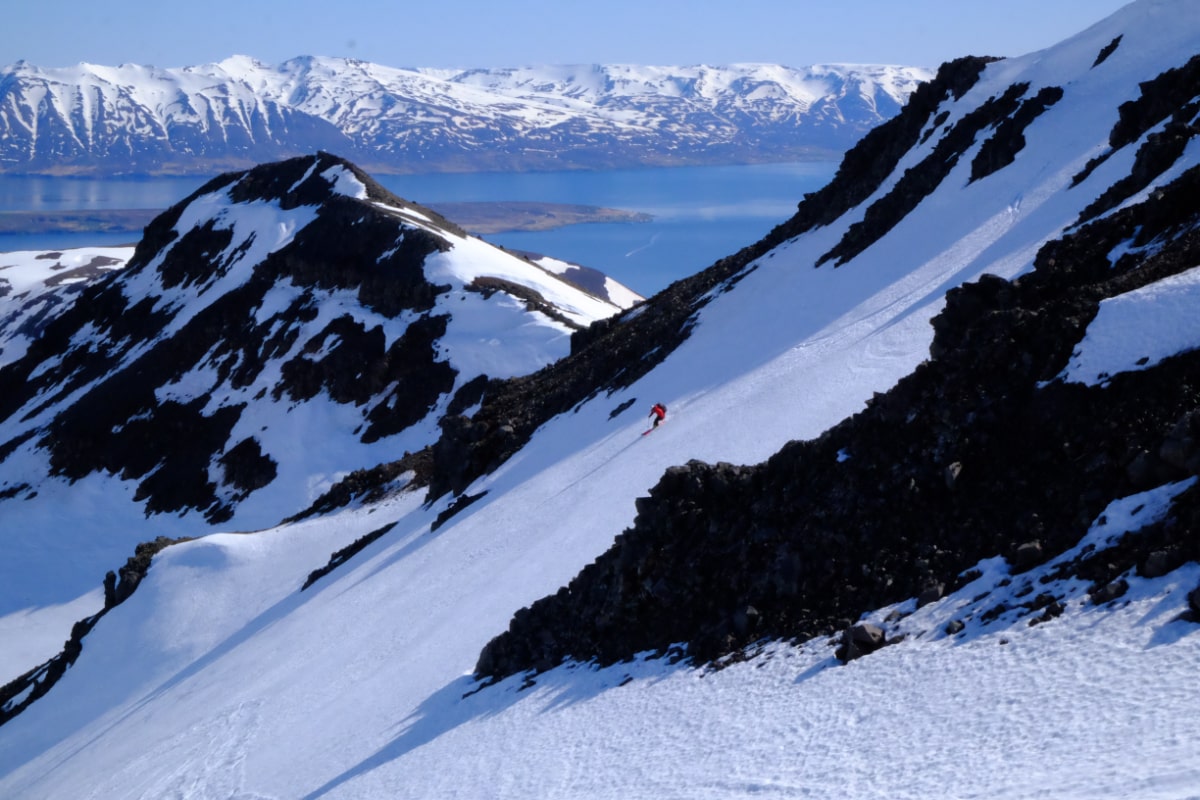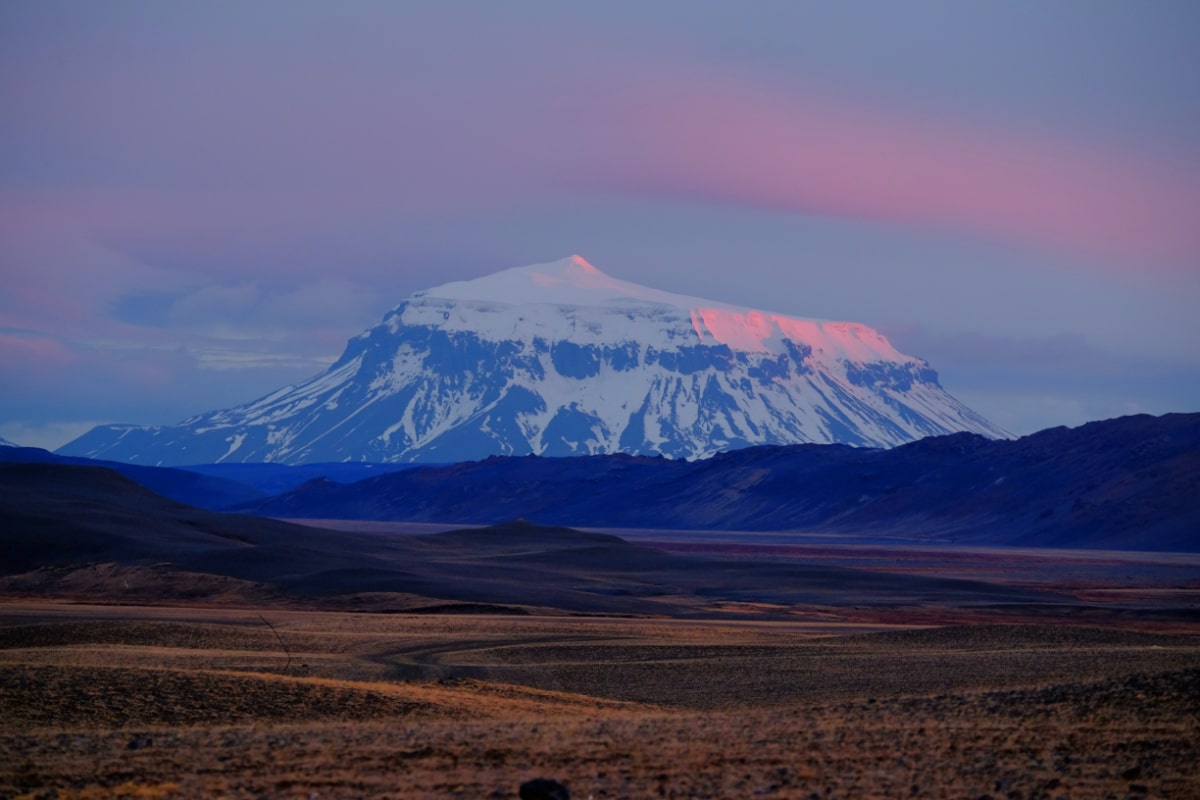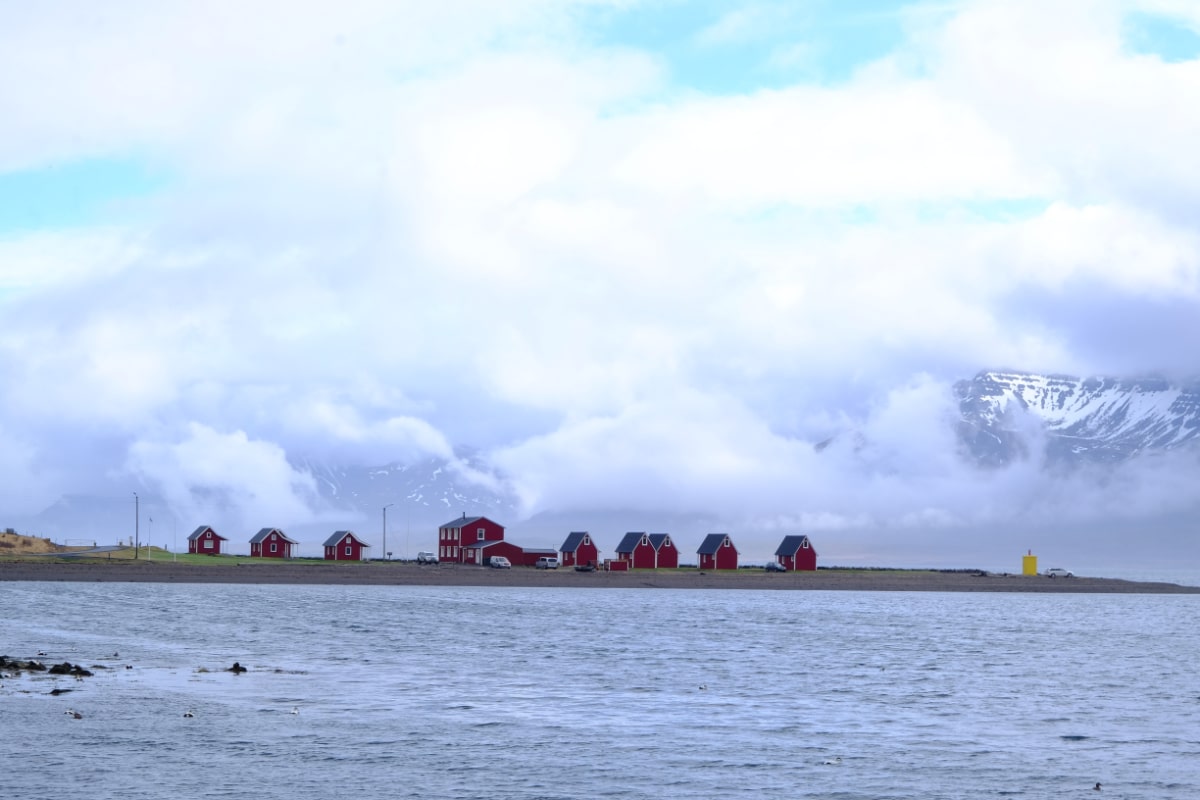 Canadian Staycations Inc is a bonded and licensed travel agent. BC Consumer Protection License number 81484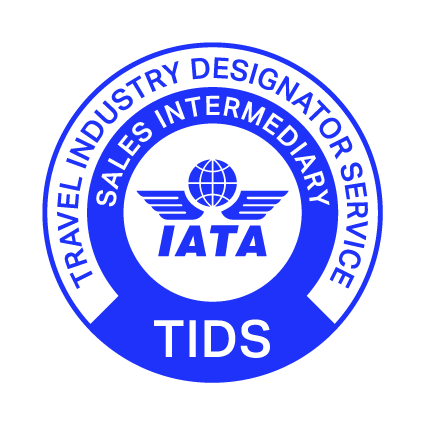 2573 Dunsmuir Ave.
Cumberland, BC
V0R 1S0
Mon-Sat: 9am - 5pm
Sun: Closed