Innsbruck city stay
Add a cultural visit to your Austrian ski experience
After your Austrian ski trip, add a few days in vibrant, exciting and conveniently located Innsbruck. With a great 'little city' feel, Innsbruck embodies local culture and gives a fascinating snapshot into life in the Alps. A centre of the Austrian gold and jewelry trade since Medieaval times, history blends seamlessly into the city life of today.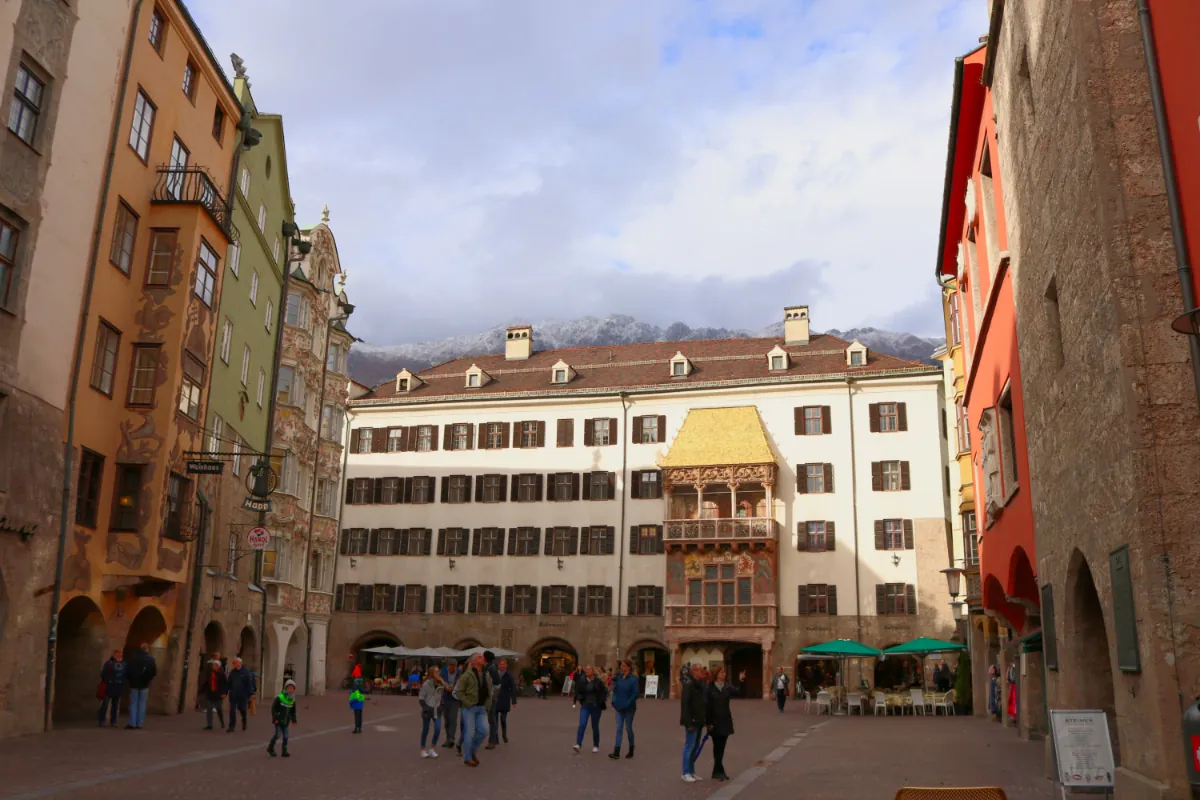 Easy access from all our Austria destinations
Lots of great local ski area
Fascinating history
Vibrant downtown
Large car free walkable area
Lots of great bars, restaurants and cafes in the old quarter
Wide range of accommodation options
After (or before) your Austrian ski and stay begins, spend a few days to relax and explore for example:
Day 1: Arrive in Austria, transfer to your Innsbruck hotel
Day 2: Explore Innsbruck's vibrant downtown, stay Innsbruck
Day 3: Transfer by train to your main ski destination
Accommodation
Breakfasts
Destination guide info sheet
Transfers to/ from your main ski destination
Hotel at airport on night prior to departure, if required.
Free detailed information pack included with every booking!
All the must have info for your trip, plus lots of nice to know info about your destination
Request A Personalized Quote

Canadian Staycations Inc is a bonded and licensed travel agent. BC Consumer Protection License number 81484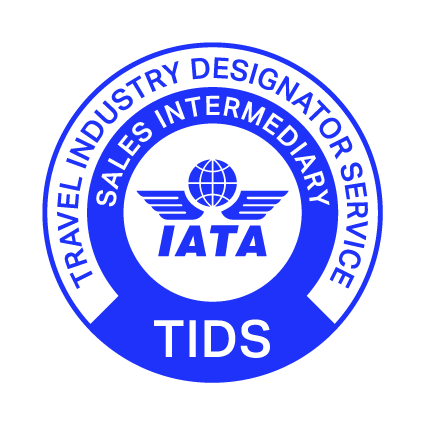 2573 Dunsmuir Ave.
Cumberland, BC
V0R 1S0
Mon-Sat: 9am - 5pm
Sun: Closed