Kicking Horse heli ski and stay package
Your fantasy ski vacation!?
Stop dreaming and go! The Purcell Range boasts some of the best snow and longest descents anywhere, all within easy travel distance of international airports and based out of comfortable slopeside accommodation at Kicking Horse resort.
Choose 2 days of heli skiing with 4500 meters of vertical per day, or 3 days of heli skiing with a staggering 5000 meters of vertical per day. Either way, you're going to be going home from this one smiling and with enough skiing stories to last right through til next season!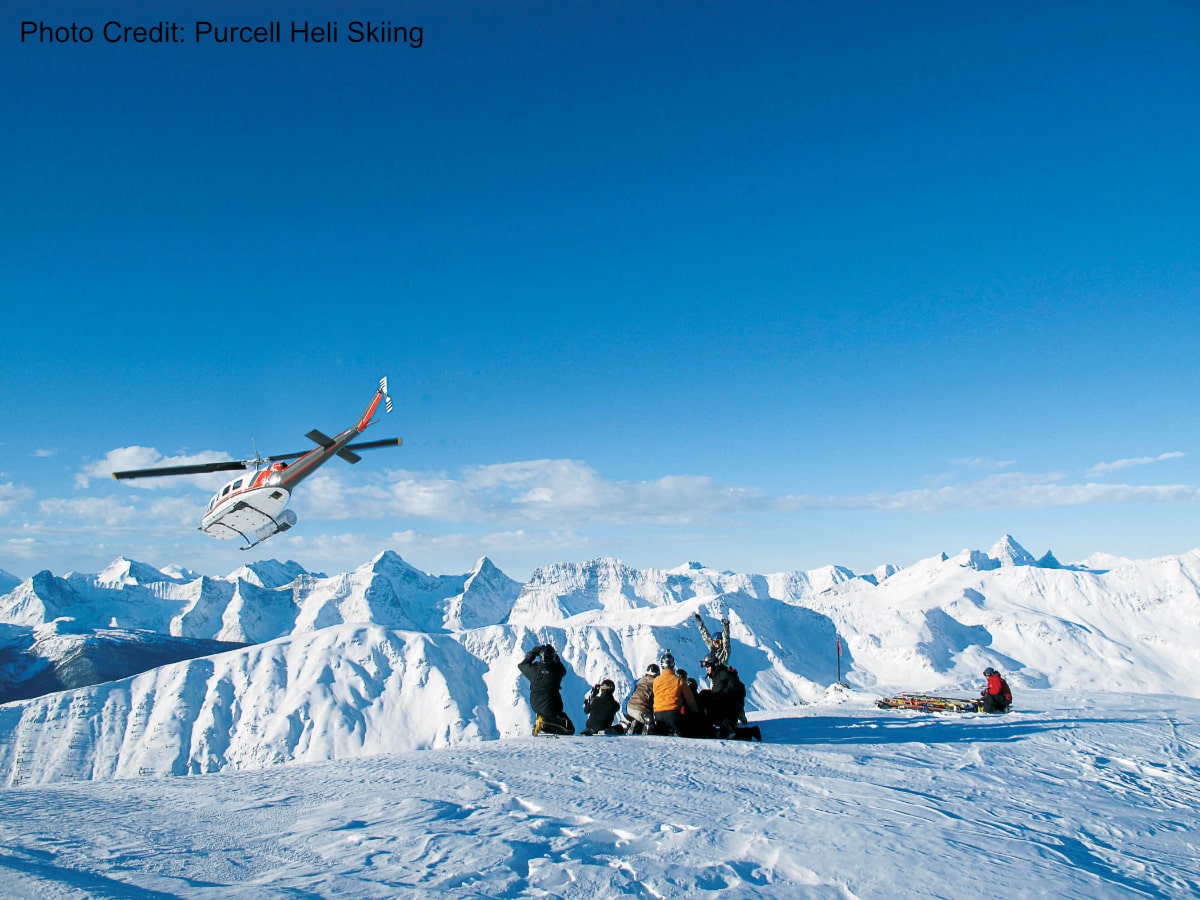 Challenging skiing in resort
Choose either 2 or 3 days heli skiing
Massive heliski area
Huge annual snowfall
High quality snow
Long descents
Convenience of easy access and resort life
NOTE: Let us know on your booking form whether you'd like to include 2 or 3 days of heli skiing.
Your Kicking Horse resort and heli package is fully customizable to suit your needs. Choose your length of stay and number of heli days.
Enjoy the freedom to cater for yourself, order breakfast in, eat in the resorts bars and cafe, or explore the options downtown.
Day one: check in to your slopeside accommodations
Following days: Cook or have breakfast brought to your room, then either hit the slops right outside your hotel, or head out heliskiing.
Departure day: check out of your apartment and head home with huge bragging rights.
PLEASE NOTE: At the discretion of your guide, heavy snowfall or bad weather may force a re-scheduling of your heli days.
Accommodation in Kicking Horse resort (In town accommodation possible- let us know on your enquiry form)
liftpass
Choose 1, 2 or 3 days heliskiing
Lunch and apres on heli ski days
option to include flights and resort transfers
NOTE: Please let us know at time of enquiry how many days heli skiing you wish to book.
Free detailed information pack included with every booking!
All the must have info for your trip, plus lots of nice to know info about your destination
Request A Personalized Quote

Canadian Staycations Inc is a bonded and licensed travel agent. BC Consumer Protection License number 81484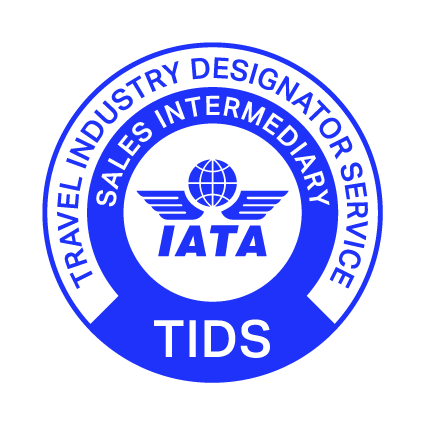 2573 Dunsmuir Ave.
Cumberland, BC
V0R 1S0
Mon-Sat: 9am - 5pm
Sun: Closed