A unique, adventurous skiers' journey
A ski trip like no other…
East meets west in the crucible of modern civilisation: Immerse yourself in great skiing and fascinating culture on this ski trip of a lifetime.
First the skiing: The friendliest guides you'll ever meet, and well maintained cats will soon have you out into wide open, endless terrain.
Steep, mellow, or somewhere in between, the guys have access to a massive tenure encompassing every terrain type imaginable, from bowls, to faces, from gullies to rock gardens. No one is going to be bored here.
Lunches are out on the hill. Which brings us to the food: expect local cuisine that blends influences of both the east and west, from haloumi salads to incredible meats and cheeses, all washed down with a bottle of the local beer or wine.
And since you're in one of the most interesting and friendly places you'll ever go, take a day off from skiing and head down to town. Stroll through the street markets, visit a Byzantine church, stroll the castle walls, or pop into the great mosque and soak up the peace. The friendly locals will share a little of the history. After exploring, go find a local street cafe or bar and watch the locals mingle in this fascinating, open, accepting country. We didn't want to leave, and neither will you!
For more information, or to find out about booking, send us an email at info@canadianskivacations.com and we'll set the wheels in motion!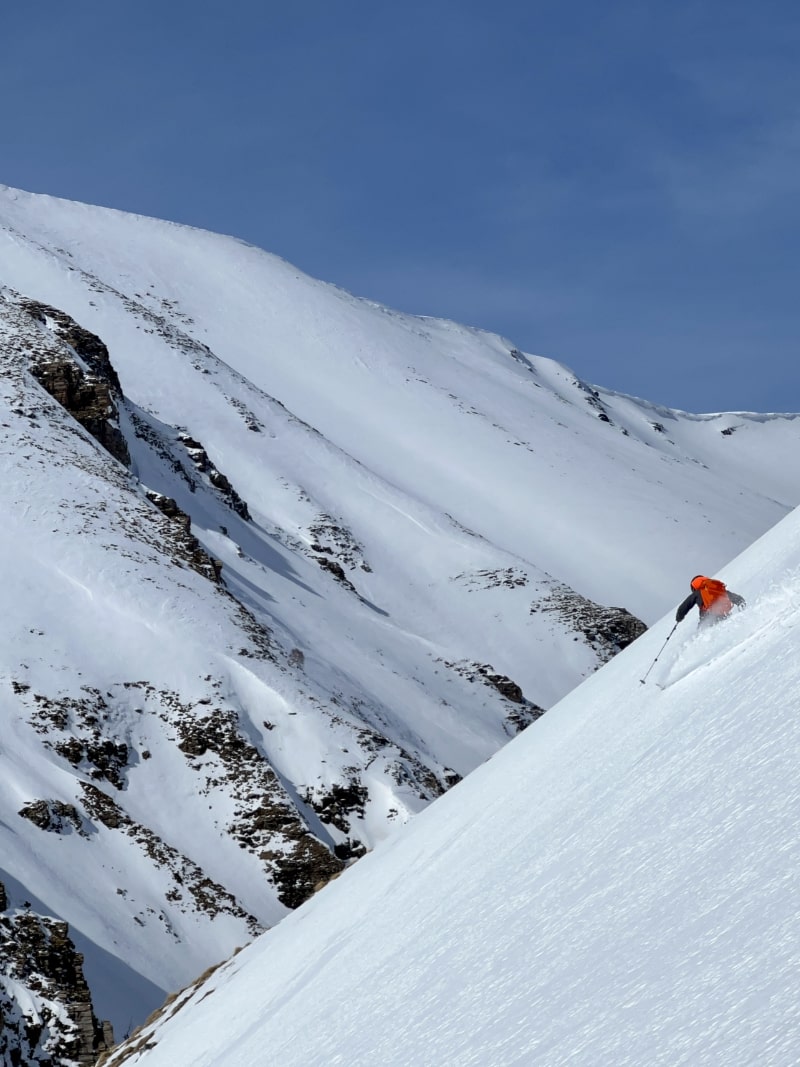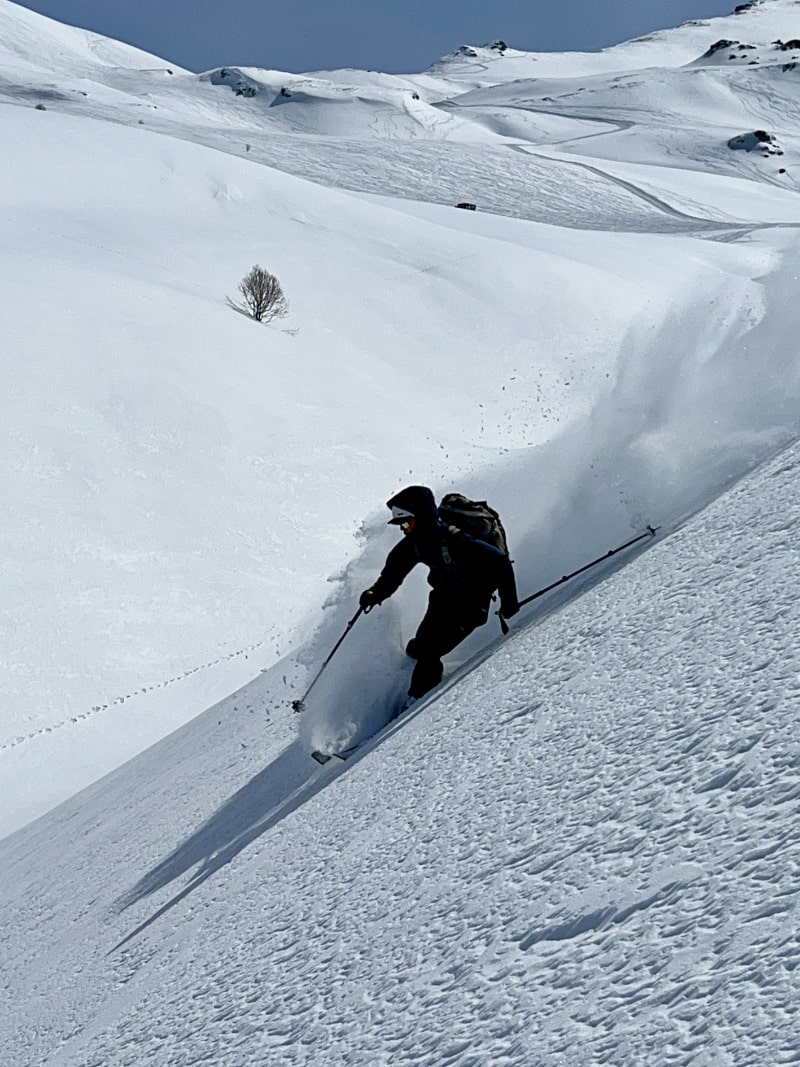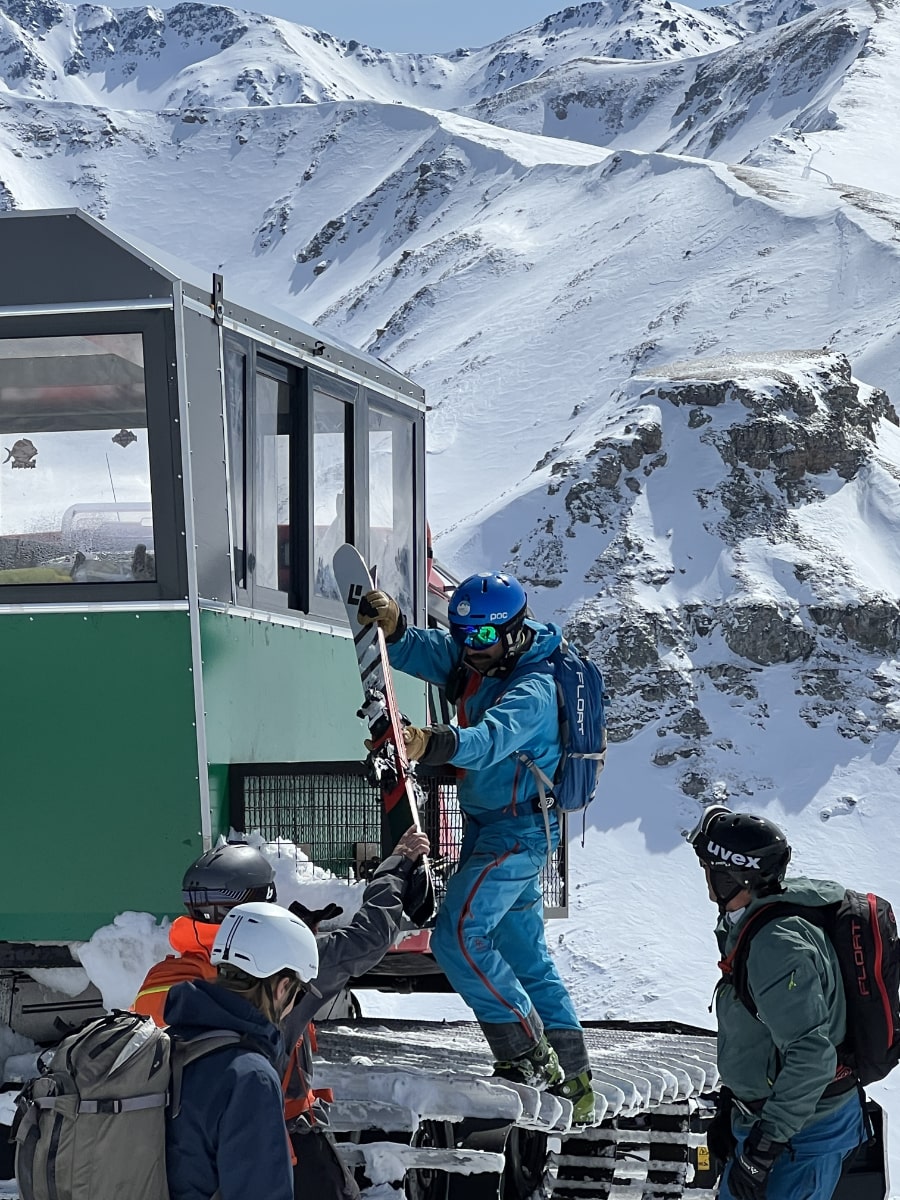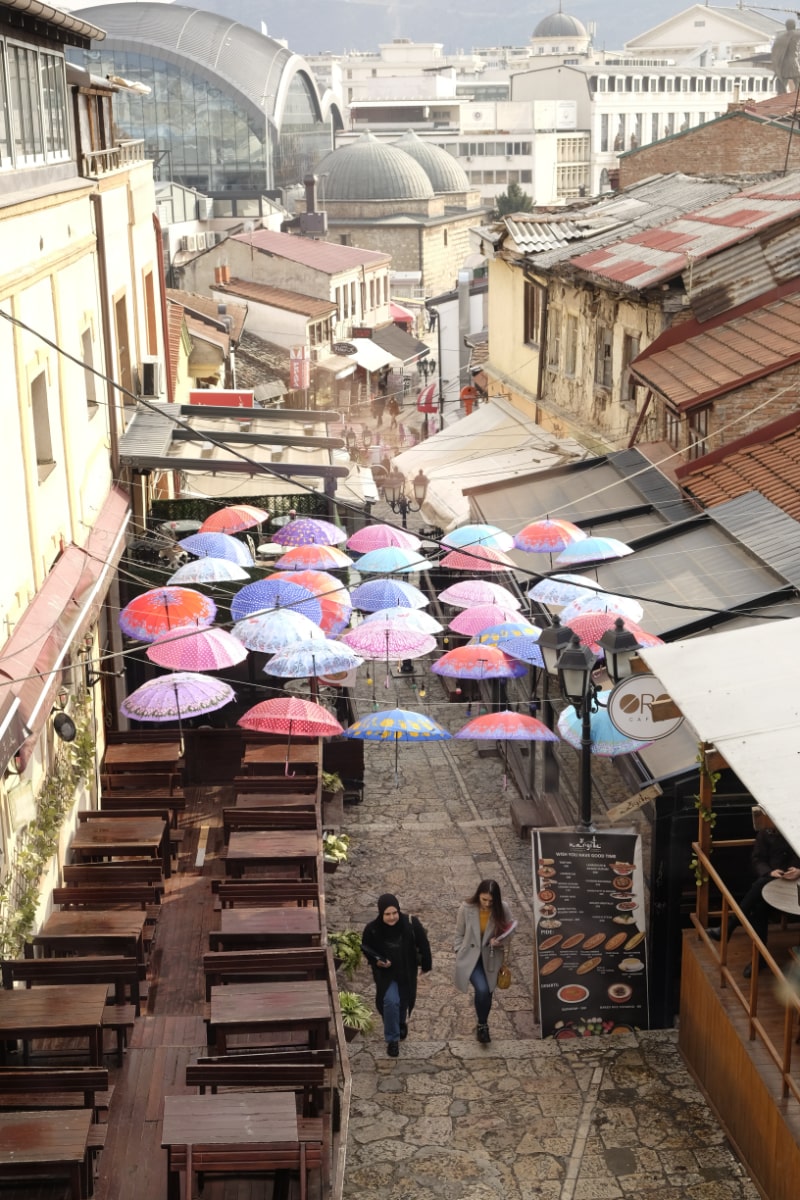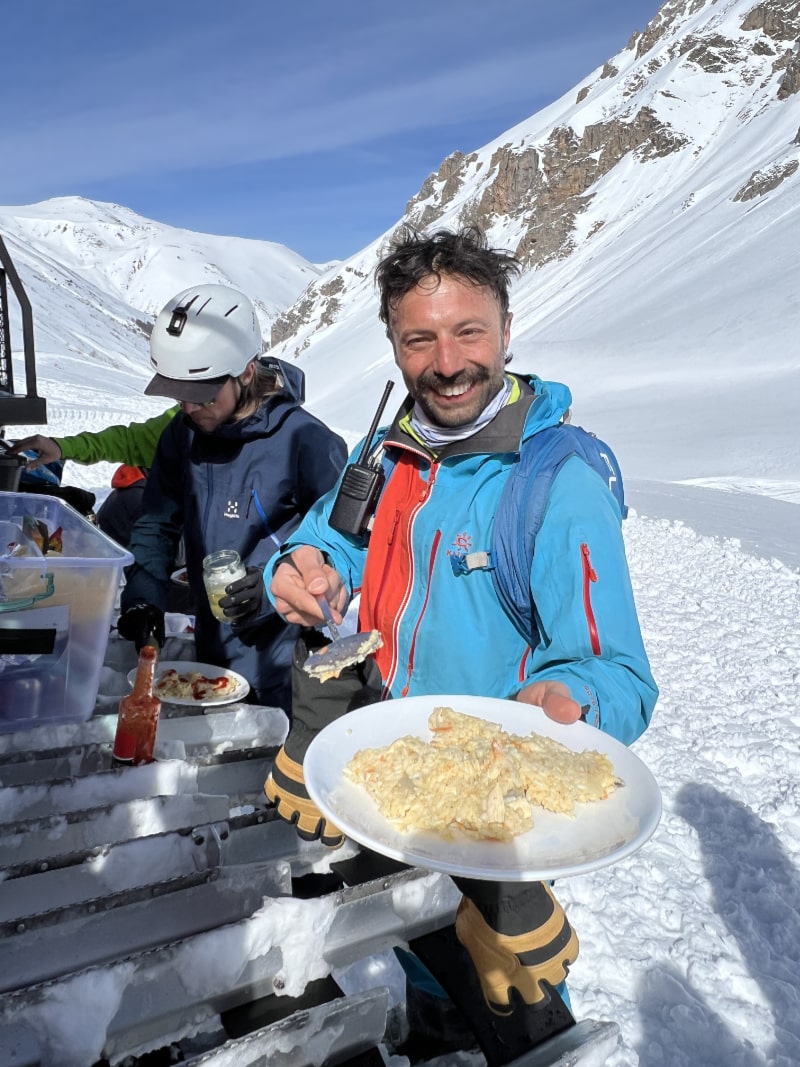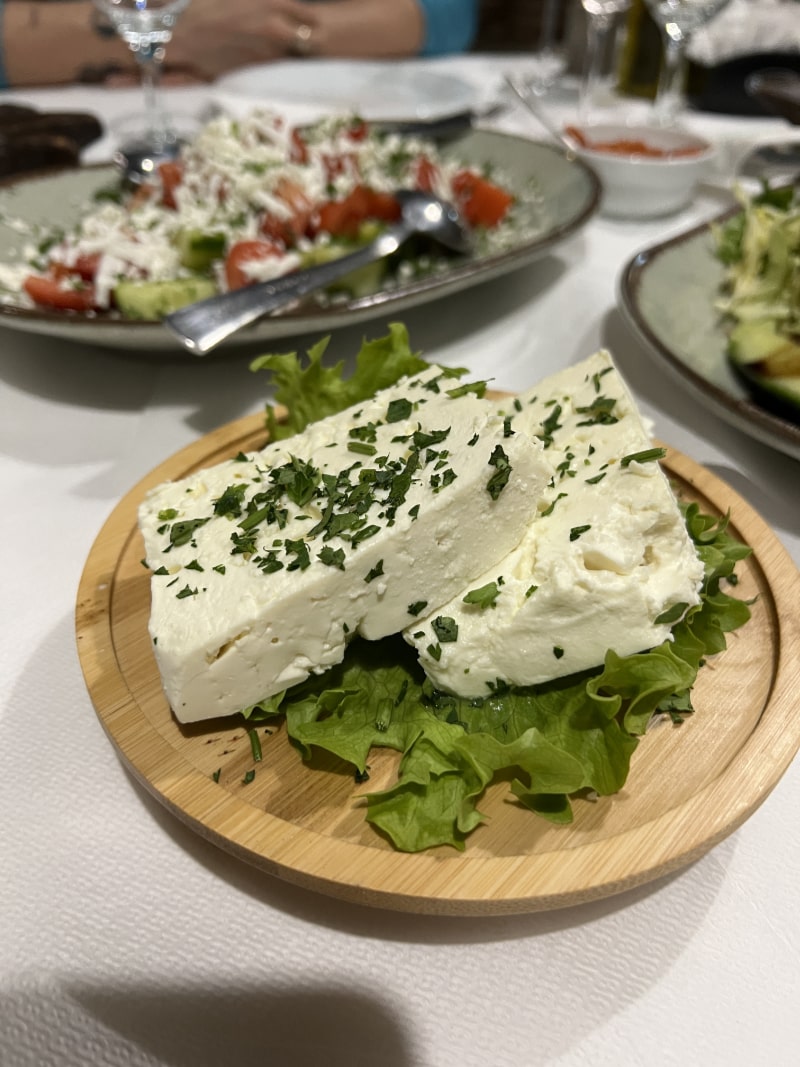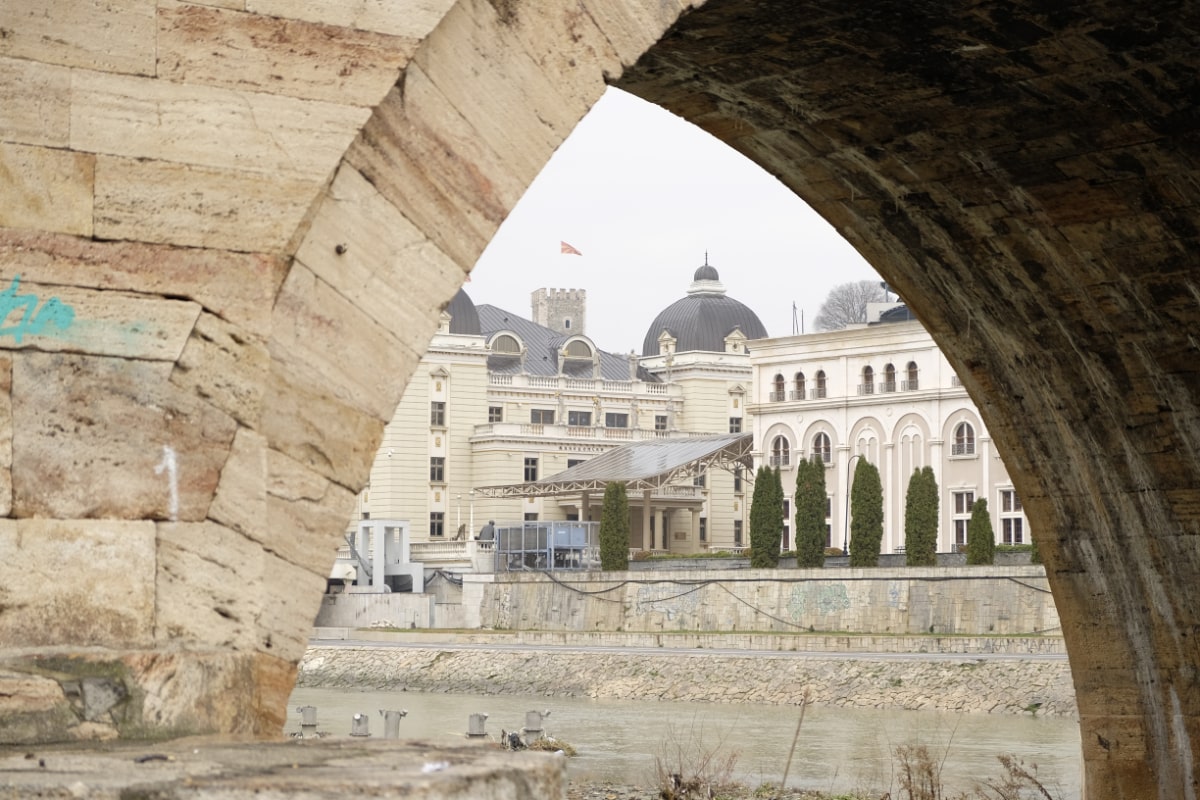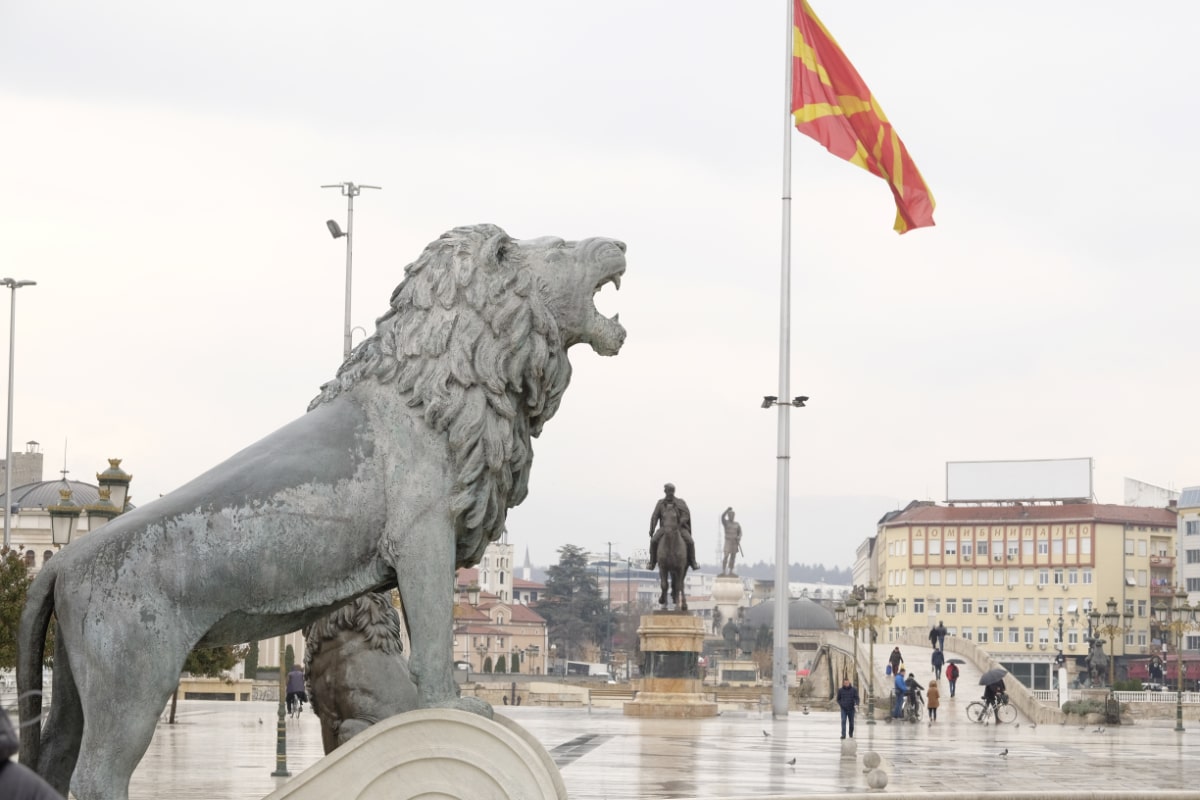 Canadian Staycations Inc is a bonded and licensed travel agent. BC Consumer Protection License number 81484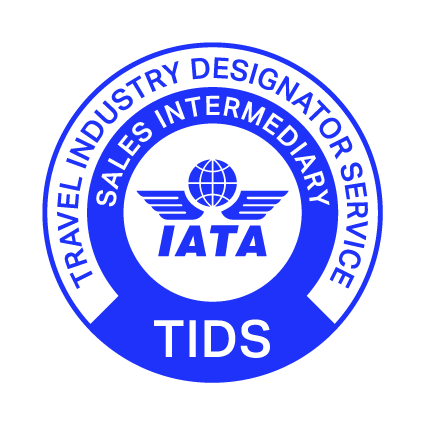 2573 Dunsmuir Ave.
Cumberland, BC
V0R 1S0
Mon-Sat: 9am - 5pm
Sun: Closed