Red Mountain cat ski and stay package
Add more to your Red Mountain stay
You're all about powder and wild, ungroomed snow, right? If you're at Red, why not add even more excitement to the mix with a day or two of catskiing. Our cat and resort stay allows you to do just that in one simple package.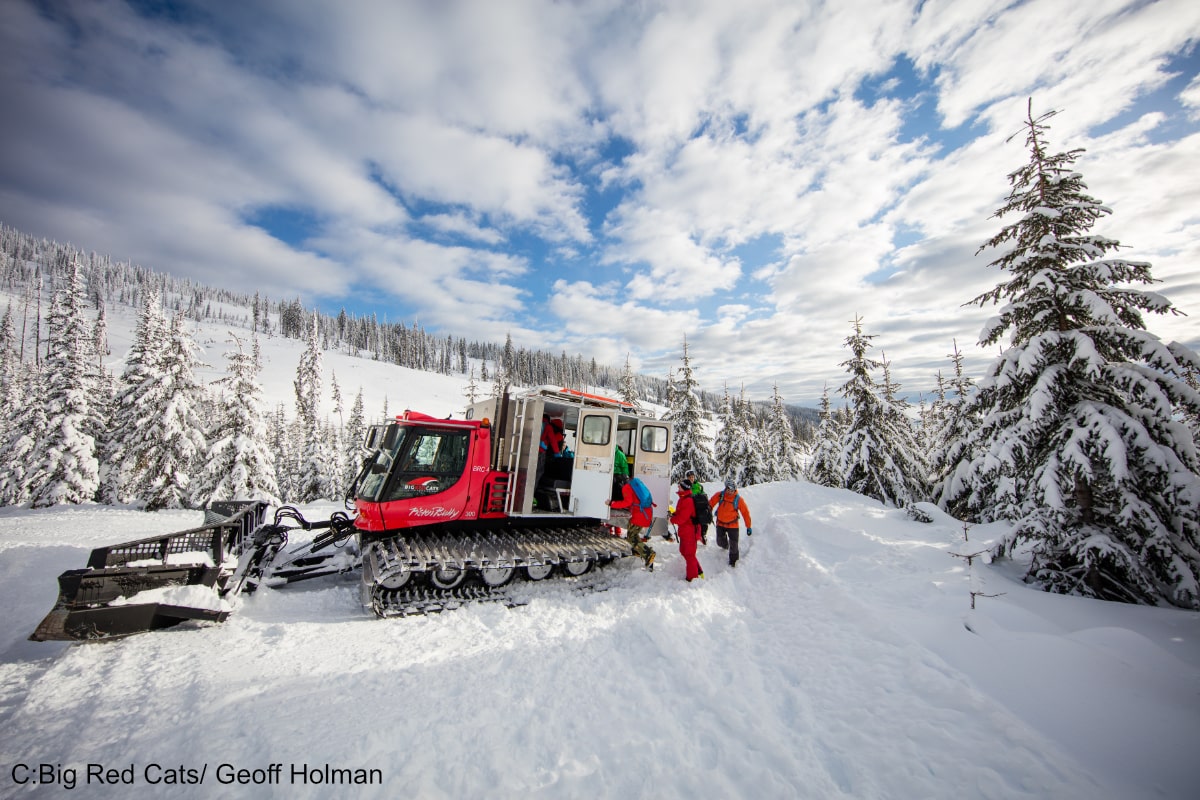 Ski Red Mountain's world class terrain
Choose your number of cat ski days
Ski amazing backcountry terrain
Stay slopeside at Red Mountain
Downtown Rossland just a few minutes away
Fun, laid back resort atmosphere
Red Mountain packages are fully customizable to suit your needs. Choose your length of stay and number of cat days.
Enjoy the freedom to cater for yourself, order breakfast in, eat in the resort's bars and cafes, or explore the options downtown.
Day one: Travel, and check in to your slopeside accommodations
Following days: Cook or have breakfast brought to your room, then either hit the slopes right outside your hotel, or head out catskiing.
Departure day: check out of your apartment and head home tired!
PLEASE NOTE: At the discretion of your guide, heavy snowfall or bad weather may force a re-scheduling of your cat days.
accommodation at Red Mountain Resort
liftpass
1 or 2 days catskiing
Lunch on cat ski days
option to inlclude flights
option to include resort transfers
NOTE: Please let us know at time of enquiry how many days cat skiing you wish to book.
Free detailed information pack included with every booking!
All the must have info for your trip, plus lots of nice to know info about your destination
Request A Personalized Quote

Canadian Staycations Inc is a bonded and licensed travel agent. BC Consumer Protection License number 81484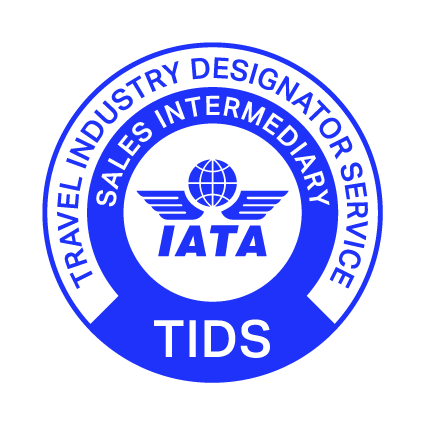 2573 Dunsmuir Ave.
Cumberland, BC
V0R 1S0
Mon-Sat: 9am - 5pm
Sun: Closed