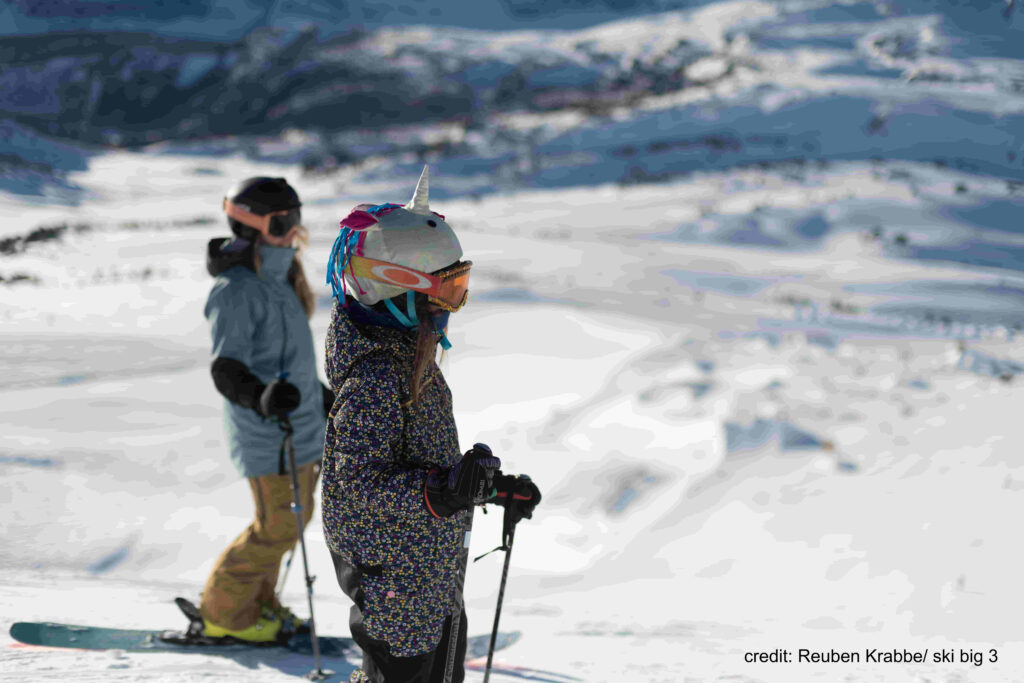 We've been in this business a long time, and we love it. 
Unparalleled experience in the snowsport industry
Guiding, teaching, coaching for decades
Planning and leading trips the world over
Dedicated, hardworking and trustworthy
Customer focussed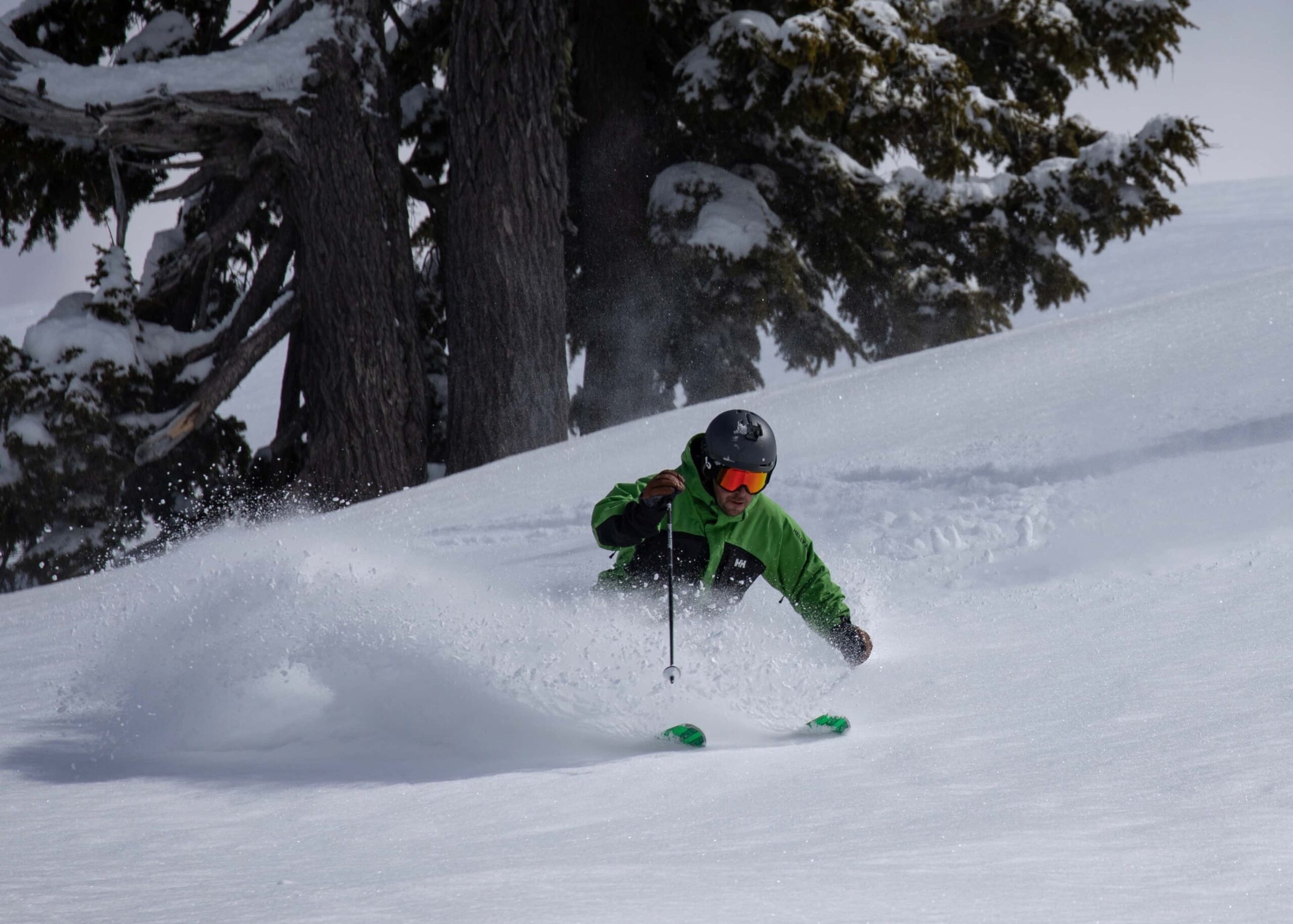 Nigel Harrison
A keen skier, back country skier and ski mountaineer, Nigel has travelled thoughout Europe, Canada and the U.S., as well as New Zealand, Australia, Japan, Iceland, Chile, Greenland, Norway and Morocco. He's also climbed in the Himalaya and skied Denali in Alaska, as well as crossed the Atlantic a couple of times in small sailboats to go skiing in obscure places. His current project is to ski as many volcanoes as possible, and his favourite ski experience to date is standing on his skis watching magma in the crater of Villarica Volcano in Chile. Nigel has been a ski instructor and coach for many years and has lead backcountry ski and climbing parties in several countries.  He lives on Vancouver Island, BC, with his wife and two kids, with whom he enjoys wilderness adventures and mountain biking.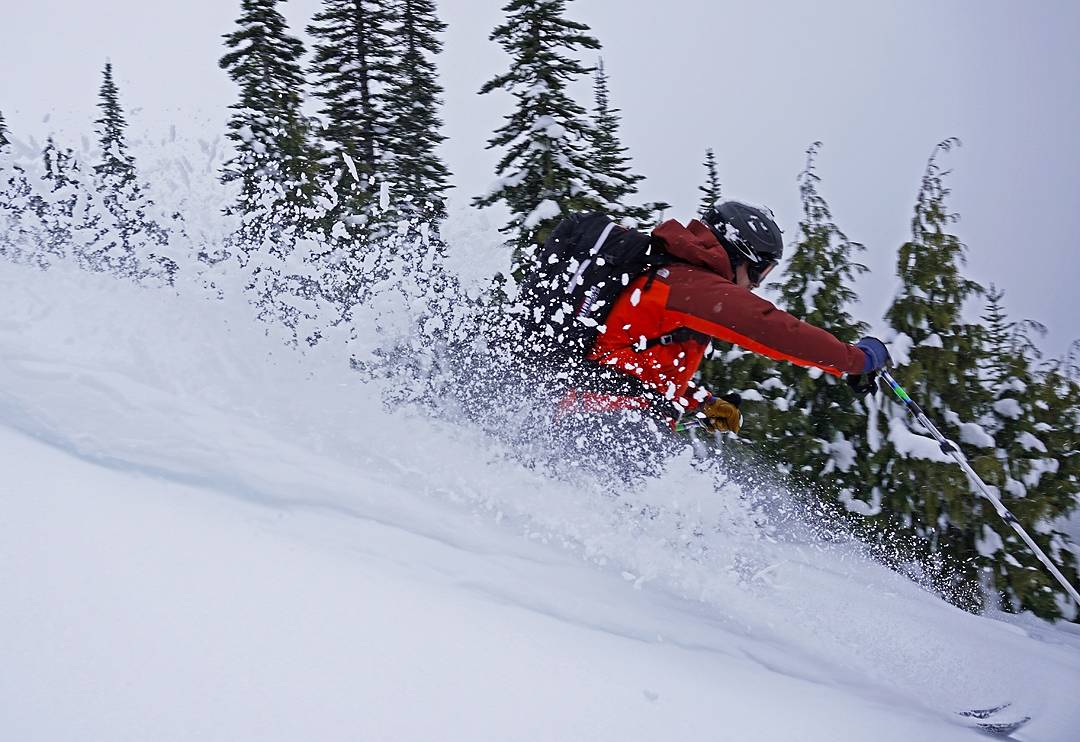 Otto Schulte
A 16 year old trapped in the body of a 40 year old, Otto is a true Squamish local. Having travelled worldwide pursuing his passions Otto is always happy to get home to ski his local ski hills, climb and ski the BC backcountry and ride the incredible Squamish mountain bike trail network. Otto is our dedicated heli, cat and backcountry ski specialist and brings a wealth of experience and energy to our operations, curating our vacation packages in his specialist areas. Over the coming years he's looking forward to developing these backcountry options to run alongside our European resort vacation packages, and also bringing his energy and creativity to developing a range of bike focussed vacation packages world wide. As a dad of three, Otto enjoys introducing his kids to adventure in the outdoors, biking, hiking, skiing and camping.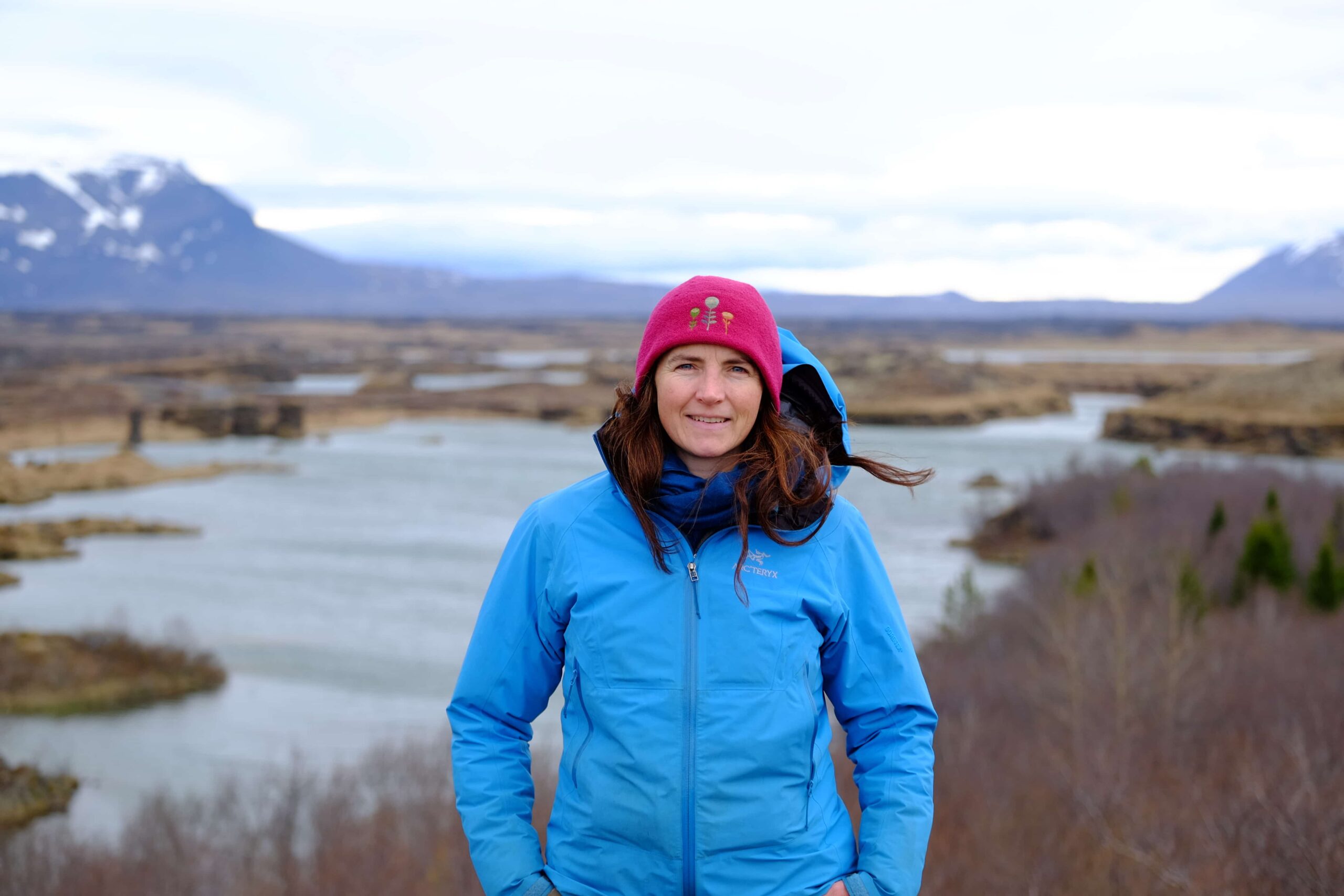 Chelsea Ruben
Chelsea is our Business Development guru; we do what she says (more or less!). She helps us form new partnerships with third party busniesses, and helps guide the behind the scenes processes that are so important in making all our systems function, ensuring you and yours have fantastic, hassle free vacations doing what you love. In her personal life, Chelsea loves to ride her mountain bike, which she has done through out BC and the Yukon, and also loves to ski; she's skied everywhere from Alaska to California, and from New Zealand to Iceland. She's also done a ton of ocean sailng, and is a highly competent scuba diver, rock climber and, in her less action packed moments, gardener. Chelsea lives with her husband and two kids in Cumberland, B.C.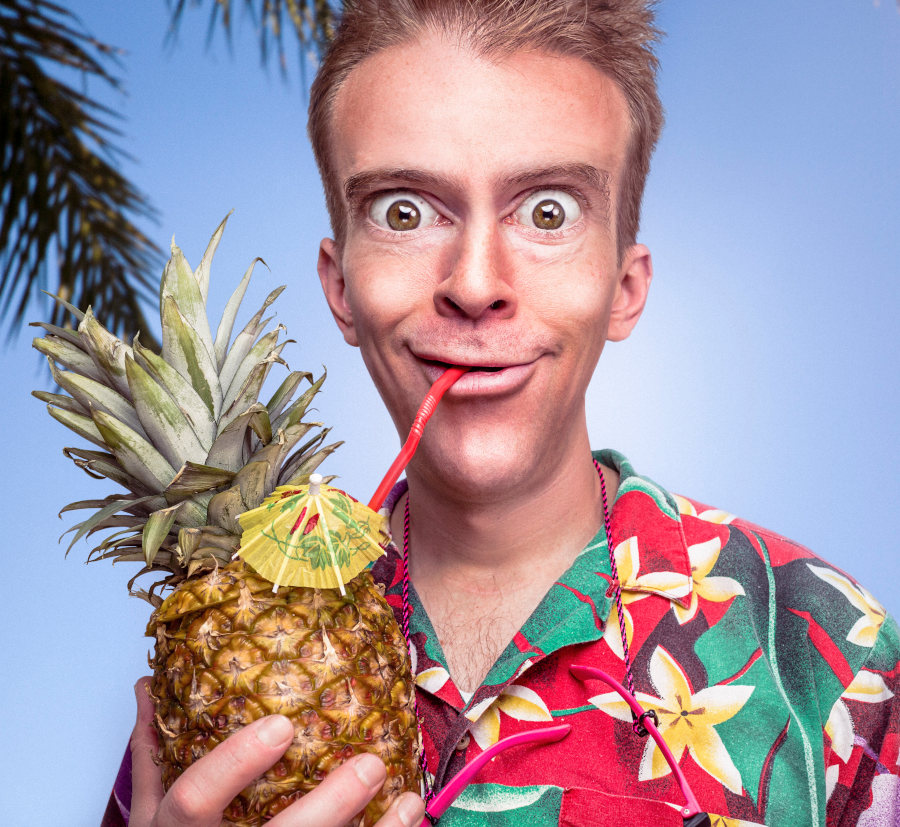 Kate Ashton
Kate is our social media guru. We have no real idea what she does, but whatever it is, she's great at it. In her personal life, Kate loves riding bikes, skiing and hiking, all of which she gets to do in close proximity to her home in Cumberland, B.C. Another parent, Kate is the proud mom of 3 kids, including twin girls who can make anyone laugh at 500 meters distance.
Request a personalized quote
We'll provide you with a personalized vacation package at a price to suit your budget.

Canadian Staycations Inc is a bonded and licensed travel agent. BC Consumer Protection License number 81484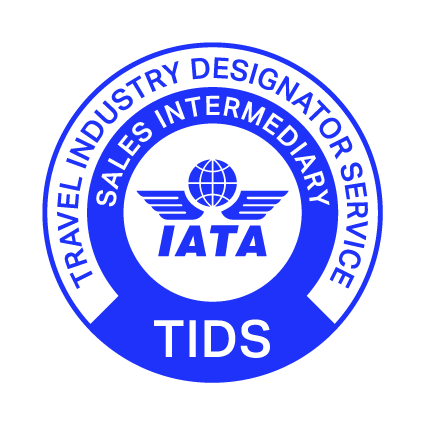 2573 Dunsmuir Ave.
Cumberland, BC
V0R 1S0
Mon-Sat: 9am - 5pm
Sun: Closed