Ski and snowboard instructor training programs
Train for a career in snowsports in a uniquely Canadian location.
Working in skiing and snowboarding opens up a world of travel, adventure and fun,
Section 8 offers one of Canada's longest running and best respected instructor training programs, based at Mount Washington Alpine Resort, on Vancouver Island, British Columbia.
A winter here will not only give you the chance to ski on an island in the Pacific Ocean, but it will also provide you with the amazing experience of skiing somewhere that averages over 10 meters of snow per year! Can you imagine skiing that snow while looking down on the ocean, with the Coast Range of British Columbia as a backdrop? On clear days, from the summit of Mount Washington, you can see the giant volcano of Mount Baker to the south, and the incredible spire of Mount Waddington to the north, poking heavenward from above a glistening silver sea. This is one of those places that all  dedicated skiers should make a pilgrimage too once in their lives.
Section 8 offer two options for instructor training. For those new to the game, the level 1 and 2 Snowsport Leadership Training program gives you the skills and qualifications you need to find work in a snow school, while the Level 3 boot camps give people who are already teaching a chance to improve their riding and teaching with the goal of working toward the often elusive and much coveted level 3.
For information about Section 8's Level 1 and 2 Snowsport Leadership Training program, click this link:
https://www.section8ski.com/snowsport-leadership-training/
For information about Section 8's level 3 boot camps, follow this link:
https://www.section8ski.com/ski-instructor-courses/csia-level-3-training/
And if you don't care about becoming a ski instructor, and just want to have a really good time while getting better at skiing, consider Section 8's Revelstoke steeps and deeps camp:
CLICK HERE TO LEARN MORE  ABOUT SECTION 8'S REVELSTOKE CAMP!!!

Canadian Staycations Inc is a bonded and licensed travel agent. BC Consumer Protection License number 81484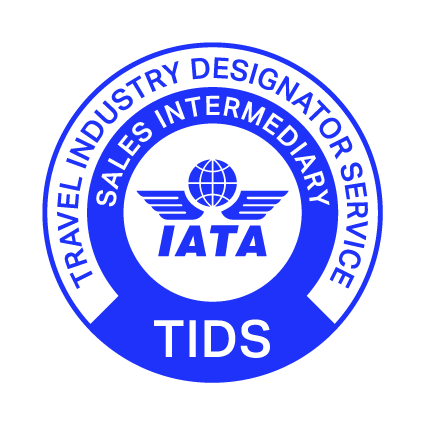 2573 Dunsmuir Ave.
Cumberland, BC
V0R 1S0
Mon-Sat: 9am - 5pm
Sun: Closed