SKI CANADA MAGAZINE READERS' TRIP
Get Covered
We strongly recommend that you always have appropriate travel insurance in place, including trip interruption, trip cancellation and medical emergency coverage. In order to access full coverage options for this trip, you should purchase coverage as soon as possible. Waiting may limit your insurance options.
You can buy travel insurance here: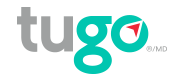 Please make sure to select coverage that fits your needs.
other important information
E.T.I.A.S: Please complete your E.T.I.A.S. entry document prior to departure from Canada. Click here for more information: https://www.schengenvisainfo.com/etias/ 
Third party liability insurance: This is mandatory when skiing in Italy and must be purchased by the traveller. You may be able to arrange this prior to your travel dates, or it can be paid for at check in to the hotel for approximately 25 EUROS.

Canadian Staycations Inc is a bonded and licensed travel agent. BC Consumer Protection License number 81484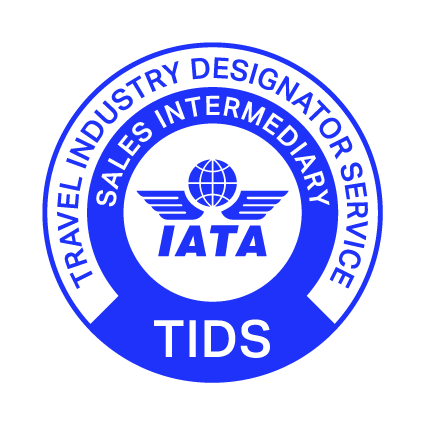 2573 Dunsmuir Ave.
Cumberland, BC
V0R 1S0
Mon-Sat: 9am - 5pm
Sun: Closed