Whistler Resort and heli package
Mix it up, from a classic BC base
Customize your Whistler resort vacation with some heli time. With a massive area to go at, and qualified, experienced local guides you're going to have heli days to remember, on top of your time in world renowned Whistler resort itself.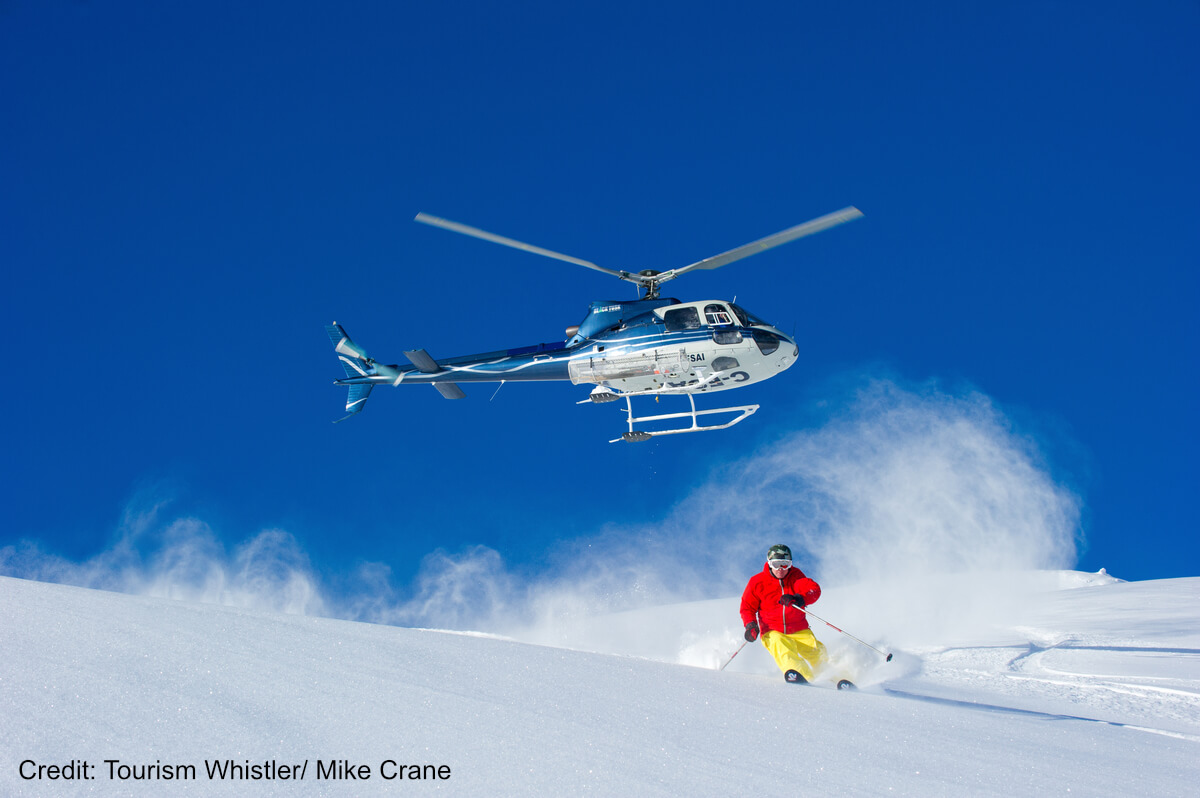 Enjoy incredible resort skiing
Stay in well equipped, convenient accommodation
Choose how many days heliskiing you'd like to enjoy
Qualified, experienced guides
Choose from the in resort dining options, or cook for yourself
Friendly, high quality service
Stay in fun, friendly downtown Whistler
Stunning Coast Range scenery
Whistler packages are fully customizable to suit your needs. Choose your length of stay and number of heli days.
Enjoy the freedom to cater for yourself, or explore the numerous options downtown.
Day one: check in to your slopeside accommodations
Following days: Cook or get breakfast in town, then either hit the slopes right outside your hotel, or head out heliskiing.
Departure day: check out of your accommodation and head home
PLEASE NOTE: At the discretion of your guide, heavy snowfall or bad weather may force a re-scheduling of your heli days. 
Accommodation in Whistler resort 
liftpass
Choose your number of days heli skiing
Lunch and apres on heli ski days
option to include flights and resort transfers
NOTE: Please let us know at time of enquiry how many days heli skiing you wish to book and if you would like flights and resort shuttles included.
Free detailed information pack included with every booking!
All the must have info for your trip, plus lots of nice to know info about your destination
Request A Personalized Quote

Canadian Staycations Inc is a bonded and licensed travel agent. BC Consumer Protection License number 81484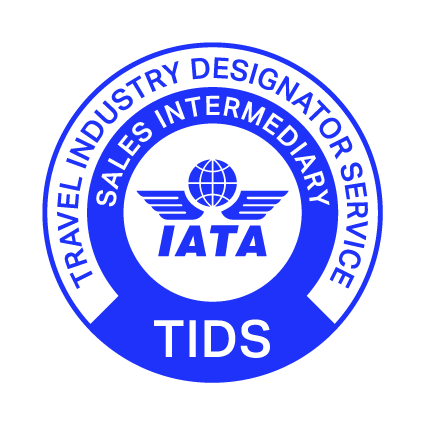 2573 Dunsmuir Ave.
Cumberland, BC
V0R 1S0
Mon-Sat: 9am - 5pm
Sun: Closed