Last Frontier heliskiing's Bell 2 Lodge package
Iconic, remote, luxurious, with endless skiing.
The last word in quality and service, Last Frontier Heliskiing's Bell 2 lodge is perhaps the ultimate remote ski destination experience.
Snow quality is second to none, and with vast skiable area, huge vertical, and both alpine and treed terrain you are very likely indeed to experience truly world class skiing.
After skiing, you'll appreciate the well appointed luxurious accommodations, hot tub, fine food and convivial lodge and bar. Stretch out those tired muscles with time in the gym and be ready for another great day tomorrow!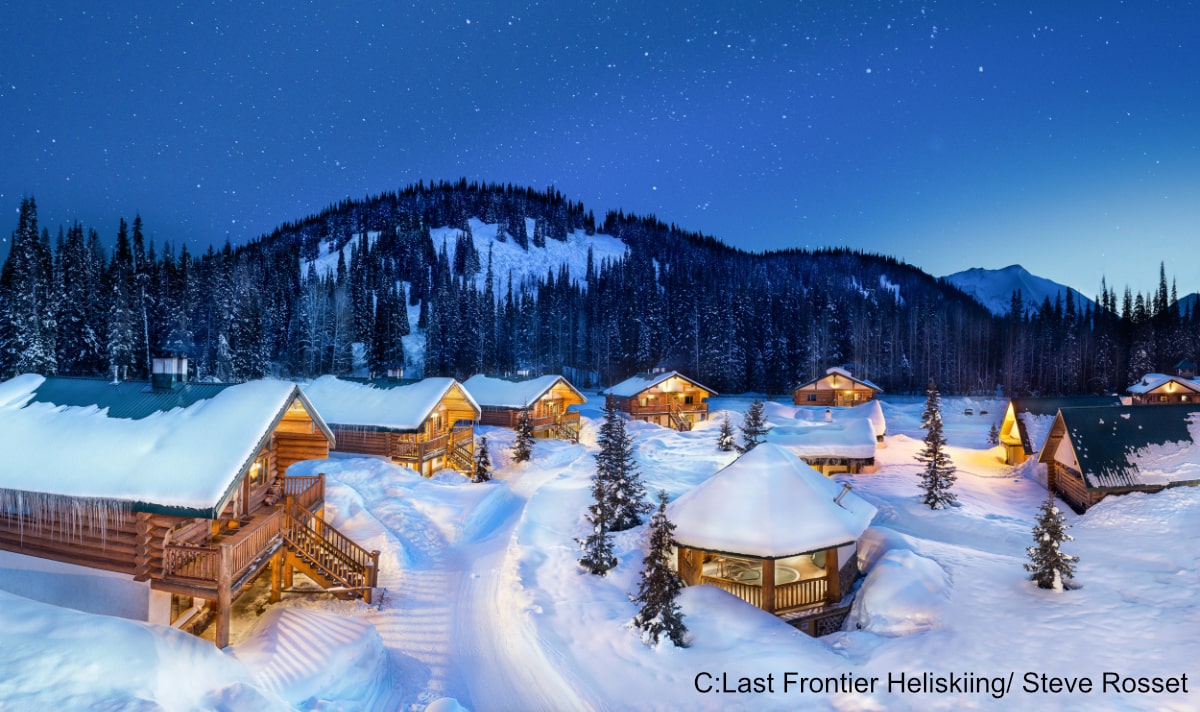 Single largest heli ski area on earth
Cold, light snow
Massive vertical
Alpine and treed terrain means very few shutdown days
Superb quality lodging, food and service
NOTE:  4, 5 or 7 day stays available, or  combine with time in Stewart, Last Frontier Heliskiing's other base. It's also possible to combine a Bell 2 Lodge stay with a time at one of BC's great ski areas. Call our Heliski advisor for details, and read about Last Frontier Heliskiing's Stewart area here:
Day one: arrive Smithers, transfer to Bell 2 Lodge
Day two through seven: In your guided groups, enjoy skiing the incredible snow and terrain surrounding your lodge, some days flying direct from the lodge, other days trucking out to alternate departure points. Your guide will decide on specific locations on a daily basis, dependent on group wishes, weather, snow conditions etc. Each day return to the lodge for dinner and social time.
Day eight: Finish skiing 1400 hours, transfer to Smithers
NOTE: 4, 5 and 7 day packages available. Please let us know at time of booking.
Accommodation at Bell 2 lodge
Guided heliskiing (Vertical total depends on whether you book 4, 5 or 7 day package)
All meals and access to the bar
Transfers between Smithers airport and Bell 2 Lodge
Option to include internal flights to Smithers
Option to include Vancouver hotel on arrival night (if arriving on international flight)
Option to include international flights
NOTE: Please let us know on your booking form how many days you'd like to book and if you'd like to combine a Bell 2 Lodge stay with a visit to Last Frontier Heliskiing's other base in Stewart, or any other BC ski destination. We'll build you your dream ski vacation itinerary and then we'll make it happen.
Free detailed information pack included with every booking!
All the must have info for your trip, plus lots of nice to know info about your destination
Request A Personalized Quote

Canadian Staycations Inc is a bonded and licensed travel agent. BC Consumer Protection License number 81484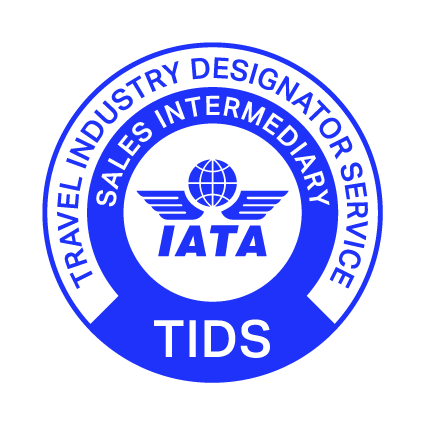 2573 Dunsmuir Ave.
Cumberland, BC
V0R 1S0
Mon-Sat: 9am - 5pm
Sun: Closed