Last Frontier heliskiing's wild west  package
Adventurous skiing and a quirky, historic town and inn, all set among rugged scenery.
Looking for adventure? A ski destination with a difference awaits those with the desire to explore.
Here in Stewart the clocks stopped a century or so ago, but the soul carried on; now the adventure seekers come loking for snow instead of gold: epic terrain and challenging skiing rewards those who make the journey to get here.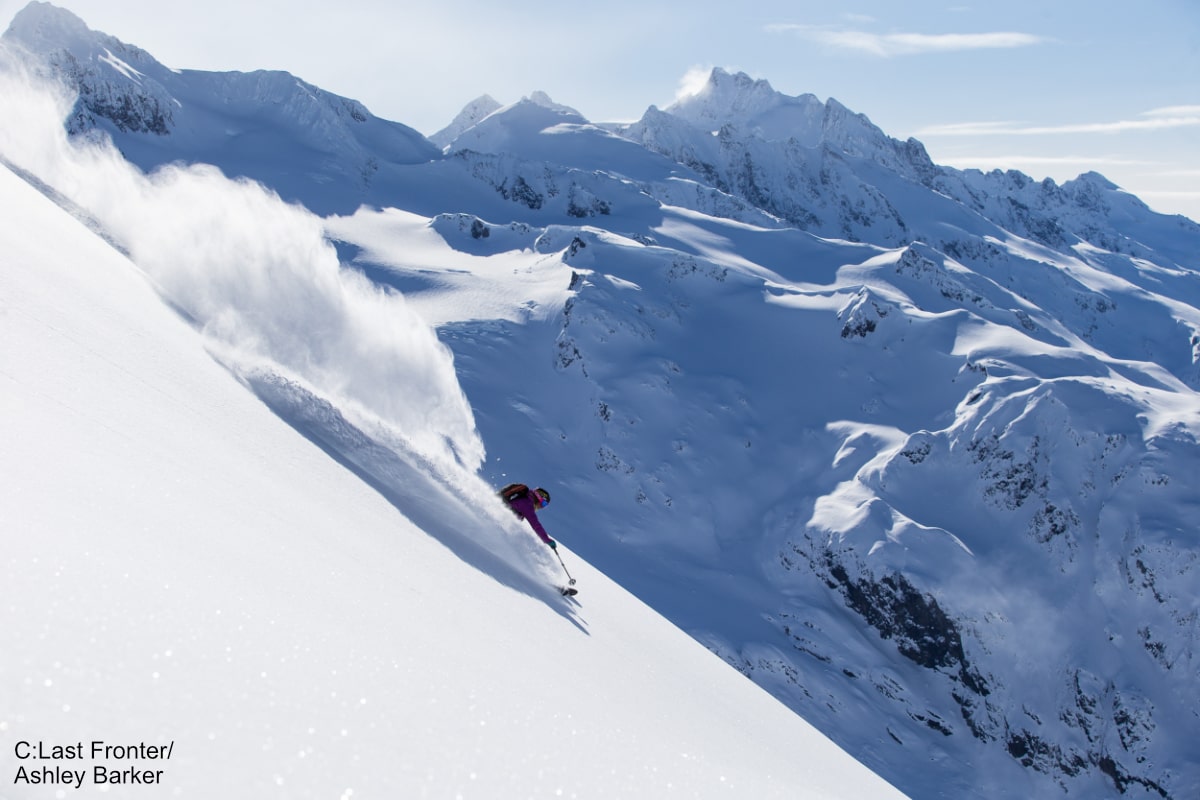 Challenging terrain
Alpine and old growth trees mean few shut down days
Massive annual snowfall
Historical town base
Accommodation in heritage Ripley Creek Inn
Fun, social evening settings
NOTE: It's possible to book stays of 4, 5 or 7 days at Ripley Creek, or to build a multi venue trip that includes time at both Ripley Creek AND Bell 2 Lodge, Last Frontier Heliskiing's other base. It's even possible to combine a Ripley Creek, Stewart stay with a few days at a BC ski area. Call our Heliski advisor for details, and read about Bell 2 lodge here:
Day one: arrive Terrace, transfer to Stewart
Day two through seven: In your guided groups, enjoy skiing the incredible snow and terrain surrounding Stewart, some days flying from town, other days trucking out to alternate departure points. Your guide will decide on specific locations on a daily basis, dependent on group wishes, weather, snow conditions etc. Each day return to town for dinner and social time.
Day eight: Finish skiing 1400 hours, transfer to Terrace, depart for home or other Canadian ski destinations.
NOTE: 4, 5 and 7 day packages available. Please let us know at time of booking.
Accommodation at Ripley Creek Inn
Guided heliskiing (Vertical total depends on whether you book 4, 5 or 7 day package)
All meals and access to the bar
Transfers between Terrace airport and Stewart
Option to include flights to Terrace
Option to include Vancouver hotel on arrival night (if arriving on international flight)
Option to include international flights
NOTE: Please let us know on your enquiry form how many days you'd like to book and if you'd like to combine a Ripley Creek stay with a visit to Last Frontier Heliskiing's Bell 2 Lodge or any other BC ski destination. We'll build you your dream ski vacation itinerary and then we'll make it happen.
Free detailed information pack included with every booking!
All the must have info for your trip, plus lots of nice to know info about your destination
Request A Personalized Quote

Canadian Staycations Inc is a bonded and licensed travel agent. BC Consumer Protection License number 81484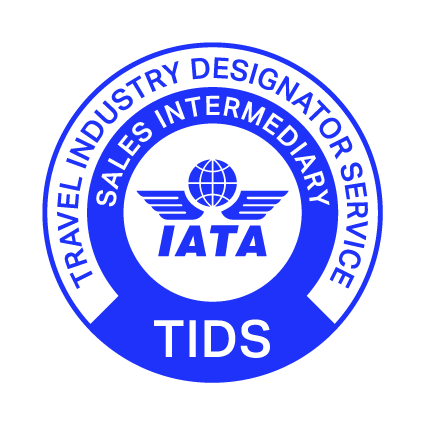 2573 Dunsmuir Ave.
Cumberland, BC
V0R 1S0
Mon-Sat: 9am - 5pm
Sun: Closed