Whistler ski and stay package
Visit Canada's most iconic ski and snowboard destination
This is it: a place so big you couldn't ever ski it all.
With vast terrain and endless variety it is impossible not to love skiing Whistler, and with one of the world's top ski schools there's something for everyone, regardless of age or ability.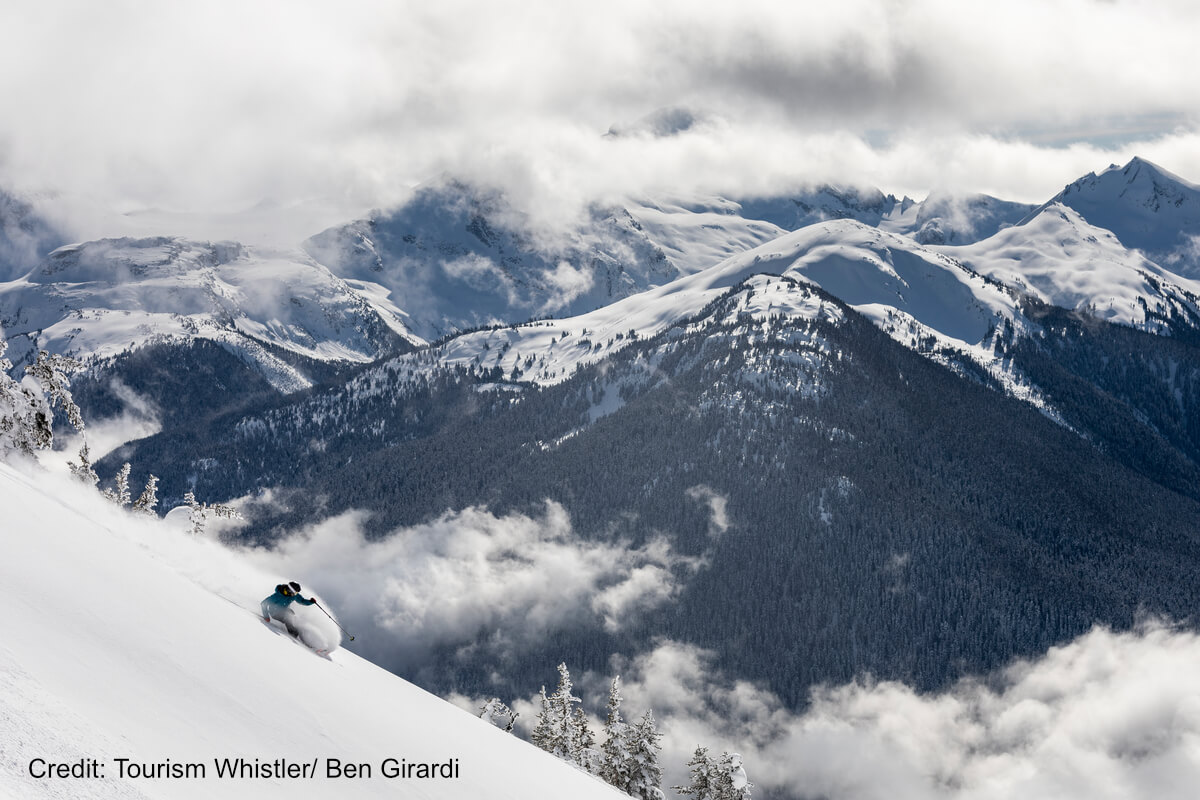 Few places on earth boast such a comprehensive range of high level services and attractions downtown and in the surrounding area. Not even the locals have done everything there is to do round here. Skiing does not get any more convenient than this!
Massive skiable area
Terrain to suit every level
High quality local ski school
Convenient accommodation
Great choice of food and drink on the hill
Wide variety of eating options
Friendly, high quality service
Spectacular scenery
Fun, friendly downtown
Add some HELI SKI days to your Whistler vacation:
https://canadianskivacations.com/whistler-resort-and-heli-package/
Had an awesome trip to Whistler for our family of four in Jan 2023. All the details looked after by Nigel; transfers to and from Vancouver were punctual and very comfortable, apartment accommodation was perfect and advice on a guide for our first day to help navigate our way around was fantastic.
When I had a minor question about our ski hire arrangements, Nigel and Chelsea were on top of it and were very quick to respond (despite it being outside normal business hours).
Nigel's local knowledge helped us get the most out of our visit.
Thank you!!
Matt M.
Whistler packages are fully customizable. Packages include hotel and liftpass for your desired length of stay. Snow access is a short walk from your convenient accomodation.
Enjoy the freedom to try out the many fine restaurants, cafe and bars on the hill and downtown.
day one: afternoon/ evening: Check in to your accommodation at the foot of the lifts.
following days: Cook or have breakfast brought to your room, then easliy hit the slopes, just steps outside the hotel. Enjoy the huge terrain choices within the resort, or mix it up by adding ski/snowboard lessons or heli ski options.
day eight: Check out of your hotel, head for home.
NOTE: All packages can be customized to suit your preferred length of stay.
Accommodation
Lift passes
Option to include flights
Option to include resort transfers
Ski/ snowboard lessons are available with snow school and can be included in your package rate. Please let us know your requirements and we will arrange these.
Free detailed information pack included with every booking!
All the must have info for your trip, plus lots of nice to know info about your destination

Canadian Staycations Inc is a bonded and licensed travel agent. BC Consumer Protection License number 81484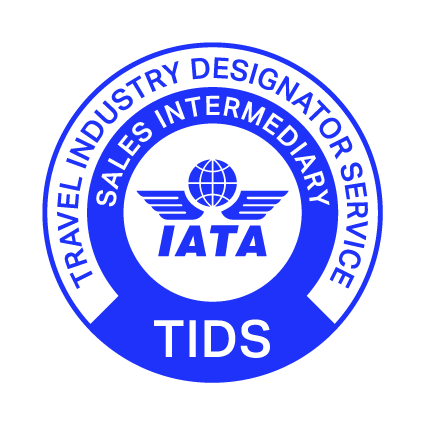 2573 Dunsmuir Ave.
Cumberland, BC
V0R 1S0
Mon-Sat: 9am - 5pm
Sun: Closed